A Survivor's Guide to Middle Schoolers
A six-week class for parents and their middle-school-aged children
Next session:
To be announced.

Pre-registration is required. 
Cost: $300 per family; 10% discount if paid in full at time of registration. $50 deposit required.
Income-based financial assistance is available.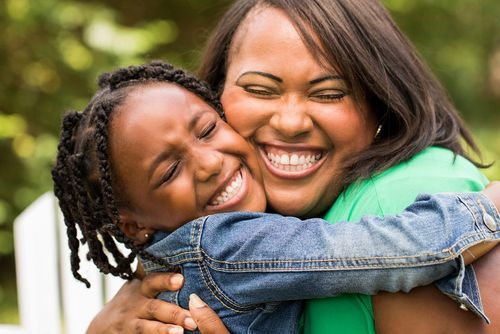 Remember when the biggest parenting challenge was getting your toddler to eat vegetables? Many parents of middle schoolers look back on those days and wish for a time machine that could zoom them back there.
If you're struggling to understand the child who's becoming a teenager, right in front of your eyes, you're not alone. A 2016 study from Arizona State University found that parents of middle school aged children are by far the most stressed out.
In this entertaining and interactive class, led by a family coach and therapist, you'll learn what's happening with your kiddo at this unique life stage. Plus, you'll get survival tips, including how to stay calm, set limits, and identify issues that might be more serious.
The class is designed for parents and their middle school-aged children. Parents meet in one room, children in another. Some sessions will include activities for parents and children to do together.
All parents will also receive a one-on-one telephone coaching session with a licensed counselor and family coach who specializes in adolescent and teen behavior.
Enrollment is limited to ten (10) families to ensure personal interaction. For more information or to enroll in the spring session, complete this form, call Kindred Place at 901-276-2200, or email friends@kindred-place.org.