Over The Edge for a Kindred Community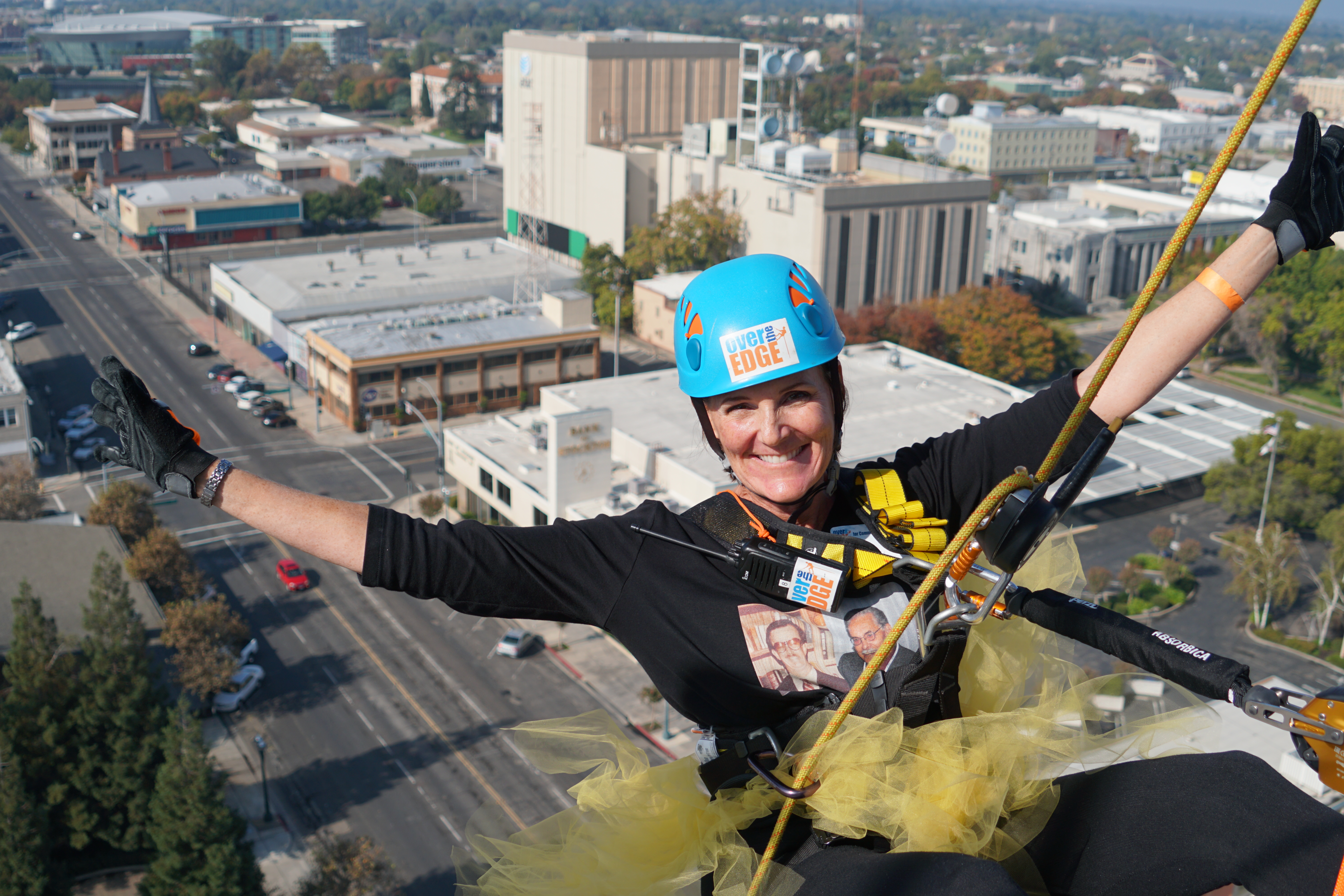 Thank you, friends.
The event has ended, the campaign is closed, and we are overwhelmed with gratitude. On behalf of Kindred Place, we would like to say THANK YOU to all who participated in our Over The Edge for a Kindred Community event. Whether you rappelled, sponsored an Edger, donated $5, volunteered your time, or came out to support your friends and neighbors, we are truly thankful.
Together, we've raised nearly $65,000 to help those in our community who are impacted by family violence. Every donation will help fund our programs and mission to build peaceful, kindred communities.
Thank you for your support, and for taking the brave step Over The Edge.