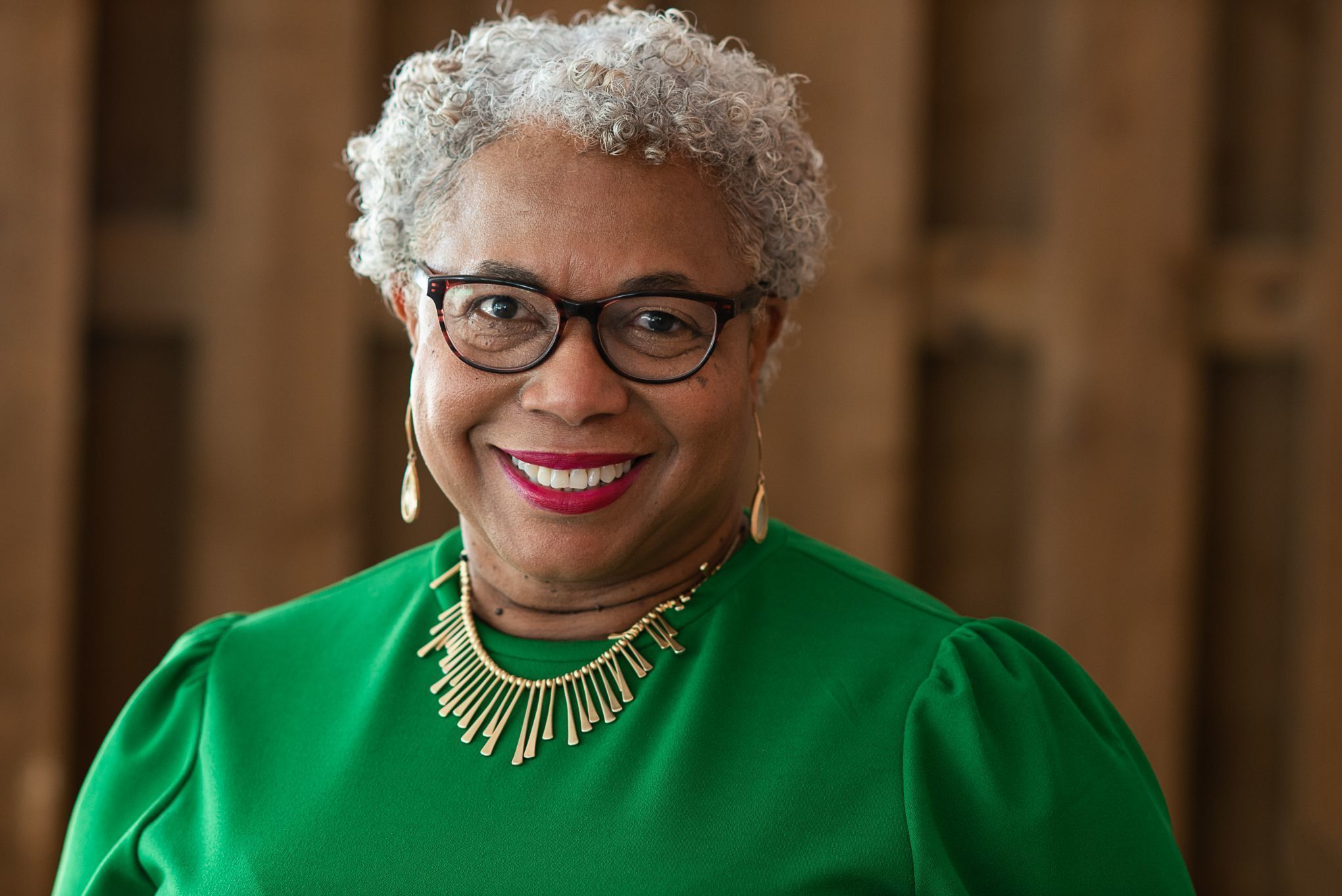 Kindred Place, a counseling center focused on healthy family relationships, today announced that Patricia Maynard, LPC-MHSP, NCC, has been appointed Clinical Director, and Rachael DeSaussure, LPC-MHSP, NCC, has been promoted to Assistant Clinical Director.
Prior to receiving her Master of Arts in Marriage and Family Therapy from Liberty University in 2004, Maynard interned at Kindred Place, and then accepted a position as the Director of Visitation Services, which she held until her promotion to Clinical Program Services Director in 2016.
DeSaussure also began her Kindred Place tenure as an intern, earning her Master of Clinical Mental Health Counseling from the University of Memphis in 2016. She formed an instant connection with the organization's values and wanted to help continue that work in the community. After working part-time and volunteering for a year, she accepted a full-time position as Family Services Therapist in 2018.
"I'm immensely proud of Patricia, Rachel and our entire team of therapists who have worked together to lead Kindred Place through the challenges of the ongoing pandemic. Their work is shaping the future of our programming to provide even more counseling, coaching and education resources for parents and partners in Memphis and beyond," said Jennifer Balink, Kindred Place executive director.
In their new roles, Maynard and DeSaussure will provide high-level direction and program management for all clinical and educational offerings and assist with the day-to-day clinical operations, as well as the design of structured curriculums, respectively.