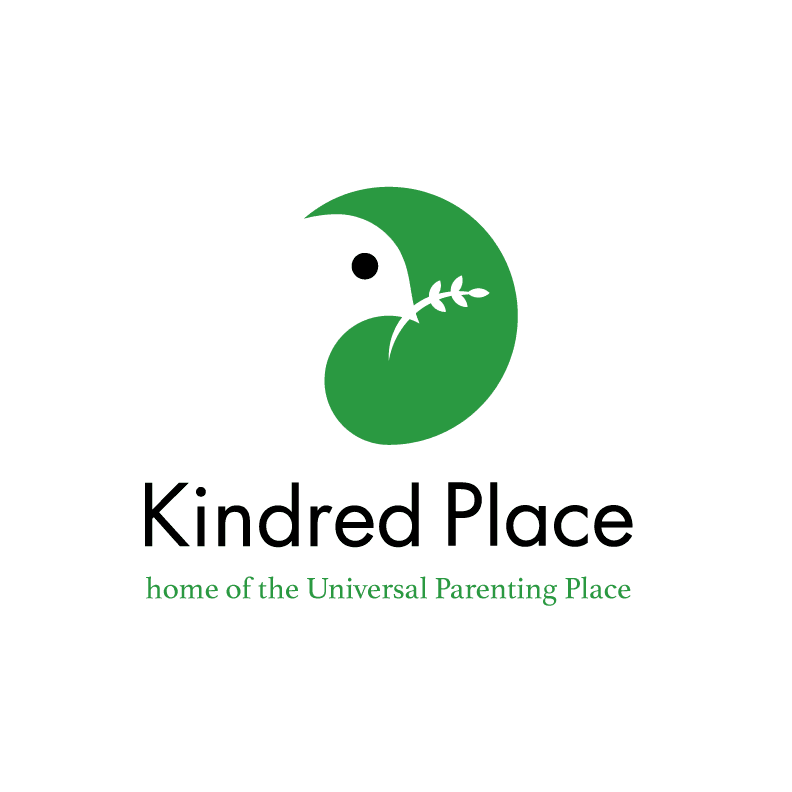 Kindred Place has announced it will host an open, no-cost "warm line" on Tuesday, November 30, 2021, the day traditionally designated as "Giving Tuesday."
"Parenting can be stressful, especially during the holiday season, and even more so after 20 months of dealing with the pandemic," said Jennifer Balink, executive director at Kindred Place. "Talking to someone about that stress can really be transformative."
Available in English and Spanish, the warm line will operate from 8 a.m. to 6 p.m. on November 30 and may be reached by calling (901) 276-2200. This service does not replace traditional therapy and counseling methods.
"What we've learned during the pandemic is that people are a little more willing to talk about stress, mental wellness, and issues with parenting and partners," Balink added. "We hope the one-day warm line might give people a way to start talking if they aren't already connected with a resource. It's our way of giving back on Giving Tuesday for the generous financial support we've received this year.
The Kindred Place Giving Tuesday Warm Line is made possible by generous corporate donors, including State Systems, Scott & Pohlman, P.C., Hilton, Baptist Memorial Health Care and Wilson Public Relations. If you'd like to contribute financially to this community resource, please visit the donate page on the Kindred Place website.
The warm line aims to provide a safe space for parents and partners, but it does not replace the need for professional help. If you are experiencing a mental health crisis, the free Tennessee Statewide Crisis Line is available 24 hours a day, 365 days a year by calling (855) 274-7471.