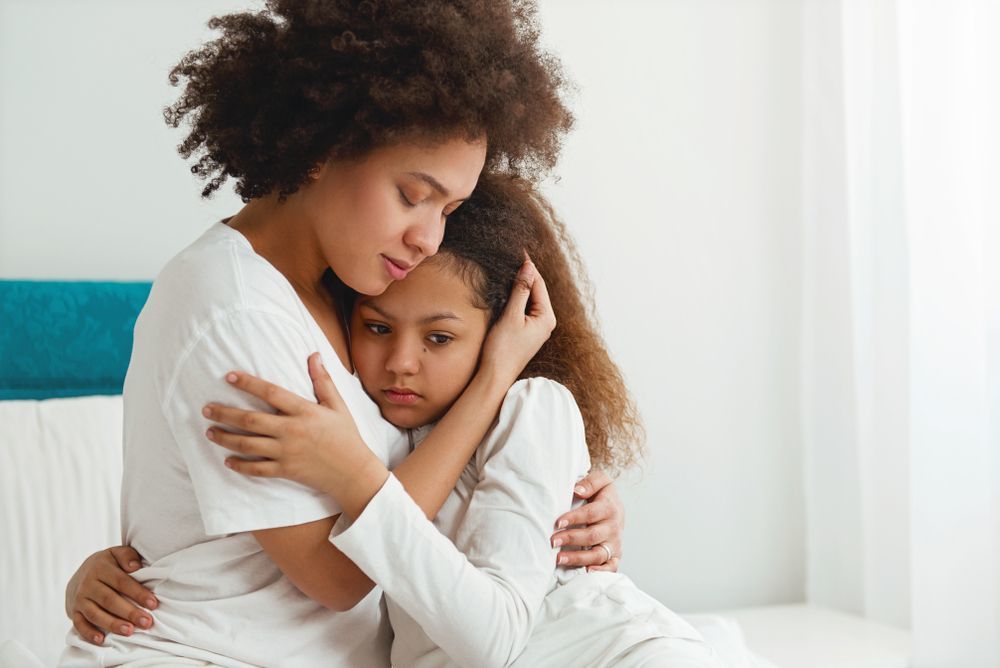 Dear friends,
It is with profound sorrow that we react to the news of the mass shooting at the Collierville Kroger yesterday. Our entire staff and leadership mourn with the community, and we extend our deepest condolences to our neighbors in Collierville.
Tragedies like these strike at the heart of the safety and security we depend on to carry out our daily lives, things as simple as buying groceries or attending school.
As parents and people who work with children, we at Kindred Place understand the instinct to want to insulate and shield children from this atrocity. It's hard for us, as adults, to process such a tragedy. It can be doubly hard to summon courage to talk with our children.
But we can't shield our children from the news. It's everywhere. What we can – and must – do is support our children by calmly offering information that is age-appropriate and delivered with care.
The most important thing children can hear, especially now, is that they are loved, cared for, and safe. That reassurance is always appropriate, for children of all ages.
One place to start a conversation is by asking what they've already heard in the news or from their friends. Invite them to ask questions, and then give short, factual answers without adding graphic details.
And when you need help, for yourself or your children, remember that we are here for you. Kindred Place therapists are available for anyone in the community, of any age, impacted by Thursday's events.
Our mission to serve the wider Memphis family by nurturing peaceful relationships has never been more important than today. In that spirit, we carry on.
Jennifer Balink
Executive Director, Kindred Place
For additional resources about how to talk to children about gun violence and mass shootings, go here.