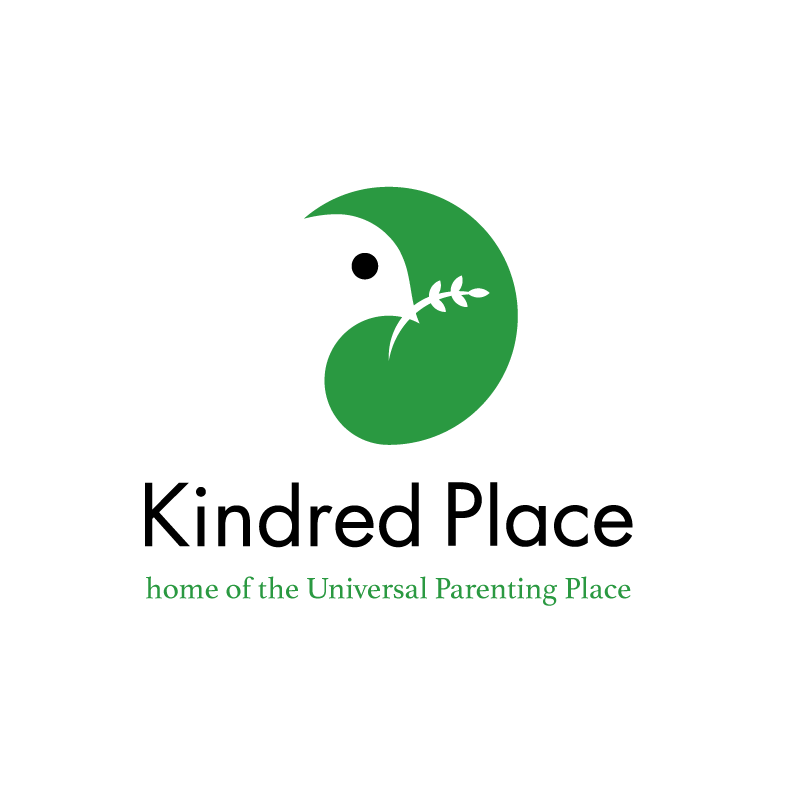 Universal Parenting Place programming now based in single location, focused on protective factors
Today, Kindred Place announced plans to incorporate the Universal Parenting Place model into our existing practice, with new funding from the Community Foundation of Greater Memphis's Mid-South COVID-19 Regional Response Fund and a grant from the Urban Child Institute. 
Under its first iteration, operating under the ACE Awareness Foundation, the Universal Parenting Place concept was carried out in multiple independent locations that functioned as standalone centers within their host organizations. Kindred Place was selected in February to carry forward the Universal Parenting Place work, and we will take a different approach, reorienting our existing programs to fit within an expanded vision for the Universal Parenting Place concept. Offerings will include direct service to parents, children and families, as well as training and outreach for community partners.
The new model will expand the age range for counseling and classes to include the full range of child development, from birth to late teen/early adult years, with a special focus on adolescents and teens. Open community programming will focus on parent-child interaction and parent-to-parent relationships. New offerings, to be rolled out over the next 18 months, will include family coaching, training for companies and organizations that want to support parents and families, and learning hubs for child development professionals. 
All direct services will be offered at our Union Avenue location. Virtual offerings, including counseling via telehealth, will also continue indefinitely. Over the next two years, Kindred Place will develop collaborative efforts to extend the mission of the Universal Parenting place beyond the walls of the physical facility, strengthening support for parents through corporate, faith-based, and other community partners.
"When Kindred Place was selected to take on the Universal Parenting Place, we were excited and honored, because it fit so clearly with our existing mission," said Jennifer Balink, executive director of Kindred Place. "Since that initial announcement, we've spent several months securing seed funding, talking with parents and community partners about current needs, and working with our staff, board and partner organizations to understand how we can best deliver on the promise of this work. We believe the path forward includes expanded, updated programming from our existing site, as well as collaborative work with other organizations, so the work becomes truly universal."
To accelerate the transition of Universal Parenting Place work to Kindred Place, the Community Foundation of Greater Memphis, the region's largest charitable grant maker, provided a one-time grant of $150,000 through its Mid-South COVID-19 Regional Response Fund, and the Urban Child Institute, a nonprofit dedicated to promoting the education, health and wellbeing of Shelby County children, granted $90,000 for a one-year period. These investments are intended to continue and expand programming that helps strengthen parent-child relationships and supports healthy family dynamics in ways that directly meet the needs expressed by parents.
As part of our ongoing program updates, Kindred Place will be participating in a forthcoming survey engaging parents and families. Findings from this will be compiled into an in-depth report, which will be shared publicly. Kindred Place will also be hosting a weekly Q&A series via Facebook Live, starting Thursday, August 26, at 12 noon with Parenting and the Transition Back to School. These sessions will be recorded and posted on the Kindred Place website and YouTube channel for consumption at a time that is most convenient to viewers. Additional events and programming updates can be found on our Programs and Services page.