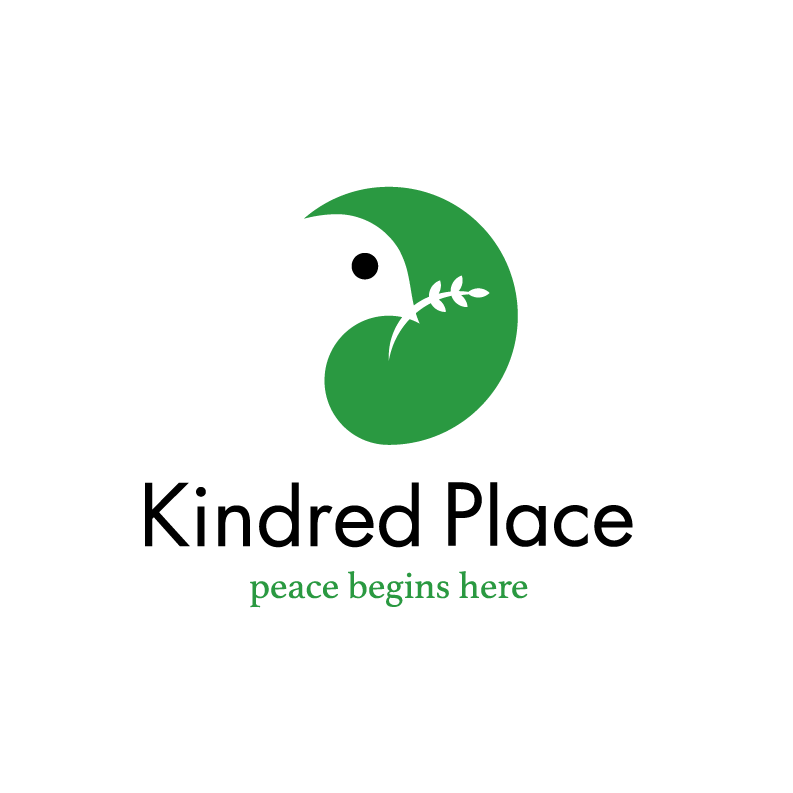 Dear friends,
In the fall of 2003, I had the pleasure of meeting Dr. Jack Shonkoff, a pediatrician who was (and still is) leading work in support of child development and early childhood development in particular. I remember the conference well: I presented a short overview of a local public awareness campaign; Dr. Shonkoff was the keynote speaker. I was 8.75 months pregnant with my second child and had a hard time catching my breath as a result. Dr. Shonkoff joked that he was a pediatrician, not an obstetrician, and hoped I wouldn't go into labor just then. We all had a good laugh.
What I remember most from that conference, though, were his closing remarks. He described the small behaviors and indicators that show how much a community values children. When parents walk hand-in-hand with children on sidewalks, when shops and businesses intentionally accommodate children, when public spaces are obviously designed and built with children in mind, then it's clear child development is a priority in that community.
And when a community nurtures children, everyone benefits.
As we prepare for life after the pandemic and finalize plans to re-imagine the Universal Parenting Place, thriving children drive our vision.
From our weekly co-parenting seminars for divorcing couples to our in-depth counseling therapies, Kindred Place programs are rooted in the belief that children are full of promise. When you support our work, you're making possibilities bloom in the spring and all year long. Thank you.
Yours truly,
Jennifer Balink, Executive Director