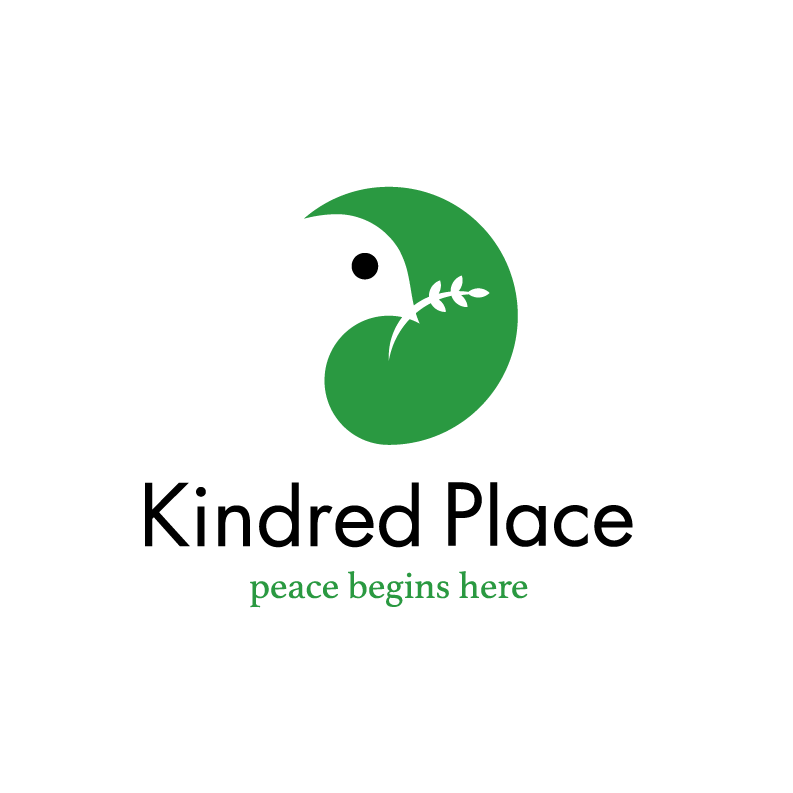 Dear friends,
More than a year into the pandemic, we're still here for you.
If you, your children, or other family members are looking for a therapist to help with anxiety, depression, or family stress, we can help.
If you read nothing else in this month's newsletter, I hope you'll read those first lines and take the message to heart. We're here for you because we see the emotional toll of these challenging months. Our therapists and staff feel it, too. That's how we know that talking about frustration, isolation, and grief can make a real difference when feelings become overwhelming.
Hope is on the horizon, though, as vaccination rates rise and in-person sessions become available. And when we are all back in the building, we'll have a new space to share: the Universal Parenting Place.
As was announced last month, Kindred Place was selected to carry forward the work of the Universal Parenting Places (UPPs). Our team is excited about expanding and building upon all of the good work that has been done by the ACE Awareness Foundation and the community partners that housed the original UPPs. We're using the month of April to train staff and plan for programming - both virtual and live - to continue meeting the needs of parents and families. Be on the lookout for details, social media events, and more in the coming weeks.
In this month's "Ask Kindred Place" column, three of our therapists respond to a reader's question from last month about the challenges of aging, particularly in the pandemic. Scroll down to read their perspectives, and please share the post with friends, colleagues, and family members who might find it helpful.
On Friday, April 30, Kindred Place will host (via Zoom) a one-day CLE/symposium, "Trauma-Informed Advocacy for Family & Juvenile Justice." More information and registration links will be available next week.
On a final note, I would like to offer my personal thanks to Dr. Renée Wilson-Simmons, who has led the ACE Awareness Foundation for the past three years. Kindred Place is excited to build upon the traditions she's set surrounding ACEs awareness in our community, and we take comfort in knowing we can always look to her for advisory support. On behalf of the entire Kindred Place family, I thank Dr. Wilson-Simmons for her many contributions during her time in Memphis and wish her the best in her new endeavors.
Yours truly,
Jennifer Balink, Executive Director