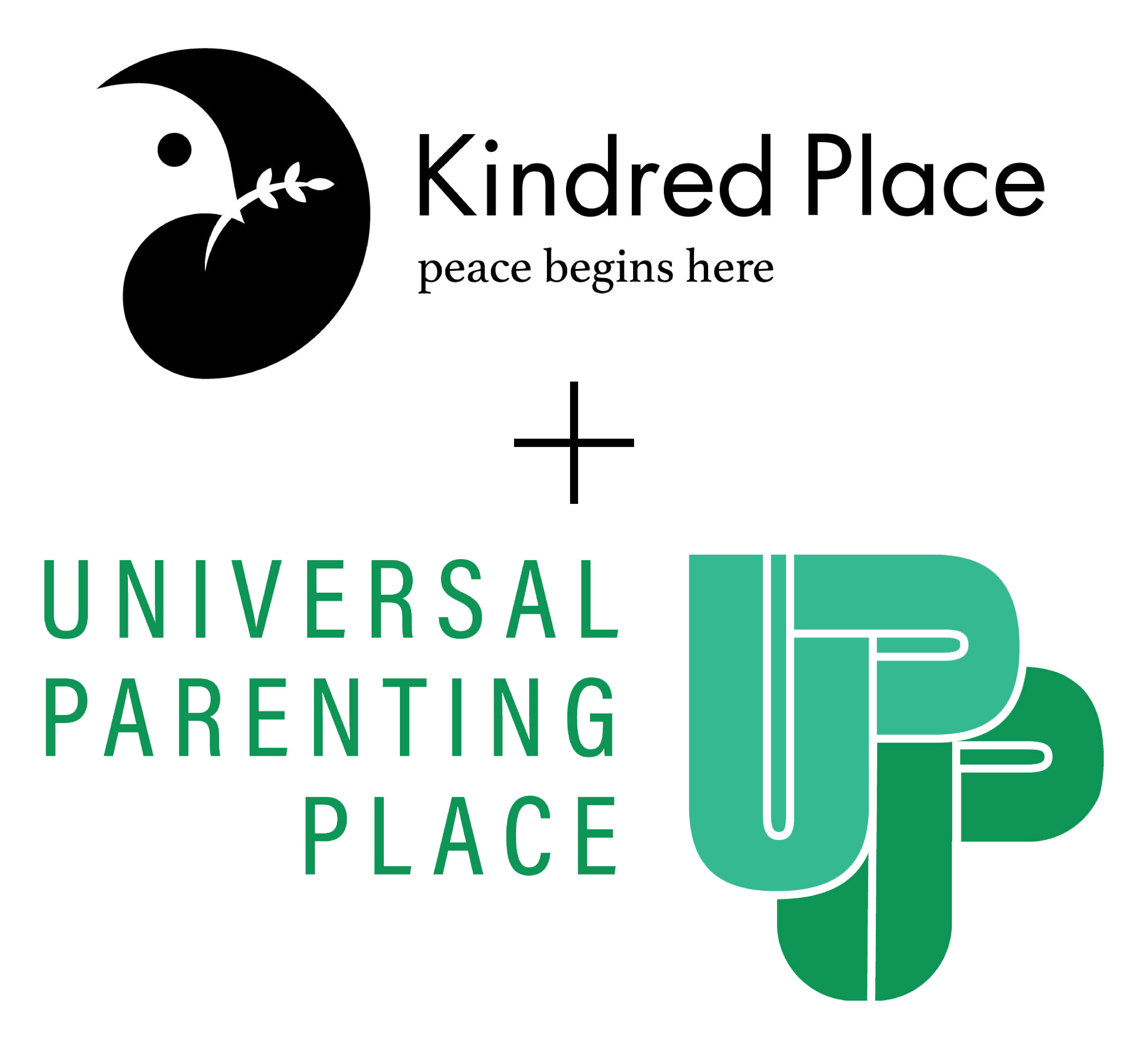 Dear friends,
I am writing to share some exciting news for us and for families all across Memphis and Shelby County: Kindred Place has been selected as the sole operator and owner of the Universal Parenting Place (UPP) model.
If you're not familiar with the ACE Awareness Foundation or the UPP model, you can read more about both entities here. Their work over the past five years has paved a clear path toward a thriving community for generations to come. The unique strategies of the UPP model have been recognized nationally as an innovative community approach for preventing Adverse Childhood Experiences (ACEs). We are honored to inherit this work, and we will carry it forward with great passion.
Even before yesterday's public announcement about the transfer (video from the press conference follows below), the Kindred Place team started working behind the scenes to move quickly in integrating the UPPs. Our board has established a working committee to guide the next steps, and we're looking forward to working with existing and new partners in this collaborative effort.
I hope you will join me in thanking the ACE Awareness Foundation board for their vote of confidence in Kindred Place. We are all deeply grateful and looking forward to this new chapter ahead.
In addition to the terrific UPPs news, I'm also excited to share this month's "Ask Kindred Place" column, in which three of our therapists talk about healthy relationships. I hope you'll read and share their words and that their insights will be helpful to you and those you love.
We'll have more news about the UPPs coming in March, and I look forward to sharing it with you. Until then, we at Kindred Place remain.
Yours truly,
Jennifer Balink, Executive Director