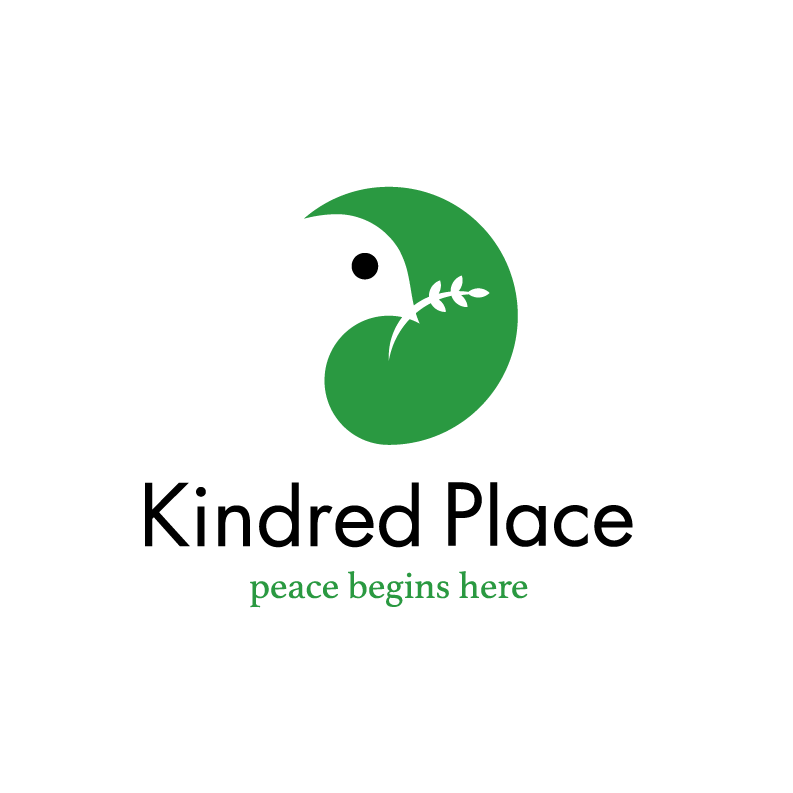 Dear friends,
Remember how ready you were, back in December (just several weeks ago!), to say goodbye to 2020 and welcome a new year? 
Now, almost a full month into 2021, we're all realizing how many of the challenges from last year are carrying forward into the new one. In particular, we're all still struggling with the ongoing pandemic and with the isolation, fear, and uncertainty riding its coattails.
Turning the calendar to a new year may not have wiped the slate clean, but we can still use the new year to find fresh perspective that will help us through the months ahead.
This month we are launching a new series, Ask Kindred Place, in which our therapists offer thoughts on timely topics that they're hearing from clients. Our first topic? "Coping with Isolation During the Pandemic." Clinical Director Dr. Catherine Collins, along with therapists Crystal Carter and Angela Rusk, have some great tips for supporting your own mental wellness and helping the people you love.
Have a question you'd like our team to tackle in a future column? Send Kelsee McKim Carr an email. We'd love to hear from you.
And last but not least: If you find yourself, more often than not, feeling anxious, depressed, or overwhelmed, I hope you'll call us. Your mental wellness matters -- not only for you but also for everyone who depends on you.
To make an appointment for a free, 30-minute phone consultation with one of our licensed counselors, just give us a call at 901-276-2200 or email info@kindred-place.org.
Wishing you good health in mind, body, and spirit,
Jennifer Balink, Executive Director
P.S. Our pals at the Memphis Child Advocacy Center are getting ready to host the annual Works of Heart - a fully virtual event this year. The CAC is an important partner in our work, and I hope you'll consider supporting them by participating. Full disclosure: My husband and I have been contributing artists to Works of Heart for many, many years, starting long before I joined the Kindred Place team. I believe in the CAC's work, and I'm proud to help them in this particular way -- this year more than ever.