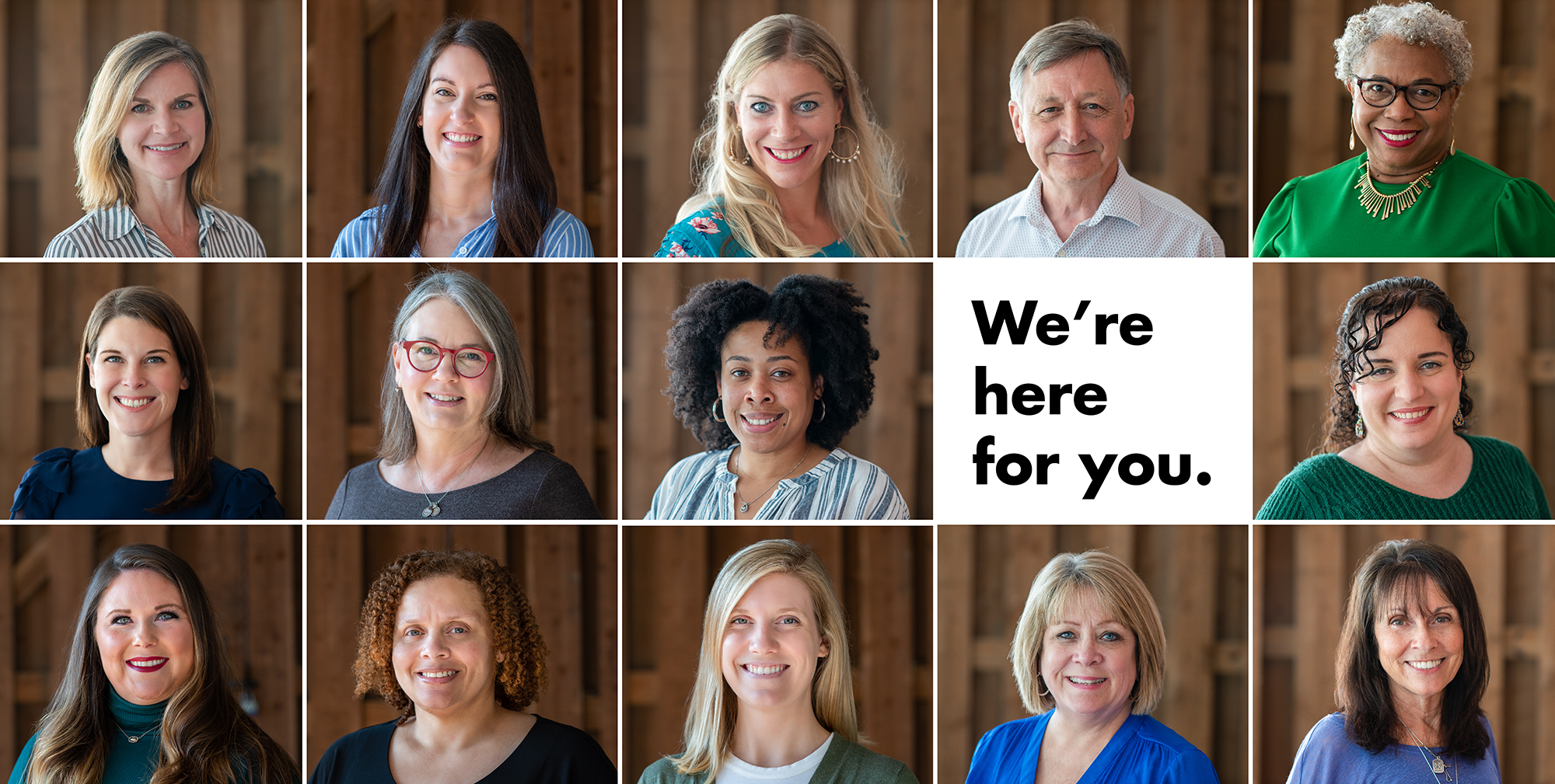 Dear friends,
Today, imperceptibly, the daylight hours will begin growing longer again. This annual change, predictable and sure, might feel especially welcome as this challenging year draws to a close and we prepare to welcome 2021.
Riding the highs and lows of the past 10 months may have left you feeling less steady than usual. Perhaps you, like me, are trying to reconcile a holiday sea of conflicting emotions: joy and sadness, hope and fear, gratitude and loss.
As our resident psychologist, Catherine Collins, is always quick to remind me, it is within these opposing dualities that true human empathy is born.
To feel joy in its fullest, one must also be able to feel deep sorrow. Wholeness is not a triumph of "good" emotions over "bad" ones but rather a balancing between opposites.
Helping children and adults find this inner balance is at the heart of our work at Kindred Place. It's why our counseling services are open to both survivors and aggressors, why our Kindred Place mark is designed around a yin-yang symbol, and why we recognize darkness as well as light.
When we start the new year, we will carry into it our experiences, both the good and bad, from the year we're leaving behind. I hope that you, as I, might find some peace hidden in that mix.
Thank you for sharing your wisdom, words of kindness, and generous support this year. I wish you a safe and restful holiday.
With kindest regards,
Jennifer Balink, Executive Director