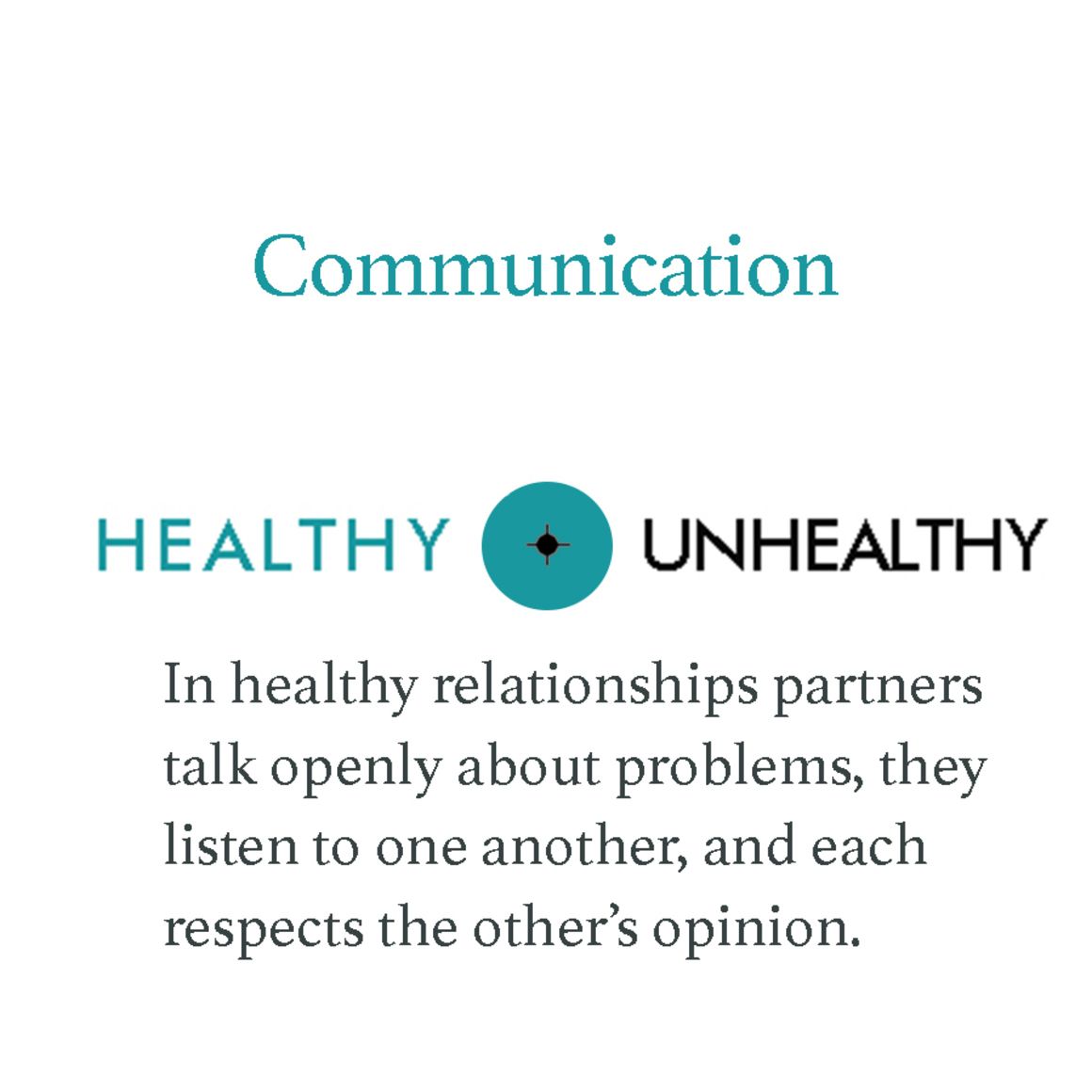 Dear kindred friends,

Six months ago, when Labor Day seemed far away, our Kindred Place counseling team was heading to Chicago for a training conference about a new approach to clinical therapy.

Just writing that sentence brings a flood of emotions for me. Remember live, in-person meetings? Remember traveling? Remember the hopes and dreams you had for this year, back in early March?

Living in an upside-down world these past six months has been challenging in ways none of us could have prepared for. I don't know anyone whose life hasn't been touched by traumatic events in one way or another. I heard a news report that one in four Americans has symptoms of clinical depression (that's more than post-9/11!), and I believe it.

Like you, I know families who are grieving, families who can't make ends meet, and families who are crumbling under political disagreements. And then there are parents who are juggling the impossible: working full time while helping their children with online school, all in the same 8 (9, 10...) hour day. I'm one of those parents, and even though my child is a teenager, it's exhausting. 

Maybe your family is struggling, too.

If so, then I hope you will consider talking to a therapist, someone who has the experience and training to listen and to help you work through feelings, experiences, or events that are weighing on your heart and mind.

Don't have a therapist? Come to Kindred Place. Our clinical team includes 14 of the most caring, empathetic, wonderful people you'll ever meet. Together they have years of experience talking to adults, children, couples, and families, working through the full spectrum of family relationship challenges.

For more information or to make an appointment, please call 901-276-2200, or click here to send us an email.

Wishing you good health, in body and mind.

Jennifer Balink
Executive Director
P.S. Kindred Place is the only counseling practice in the Memphis area using Feedback Informed Treatment (that's what the March training conference was about). Every session begins and ends with a short conversation between you and your therapist about your goals and progress. You'll be able to see change over time, in real time, at each session. Want to know more about Feedback Informed Treatment? Here's a place to start.