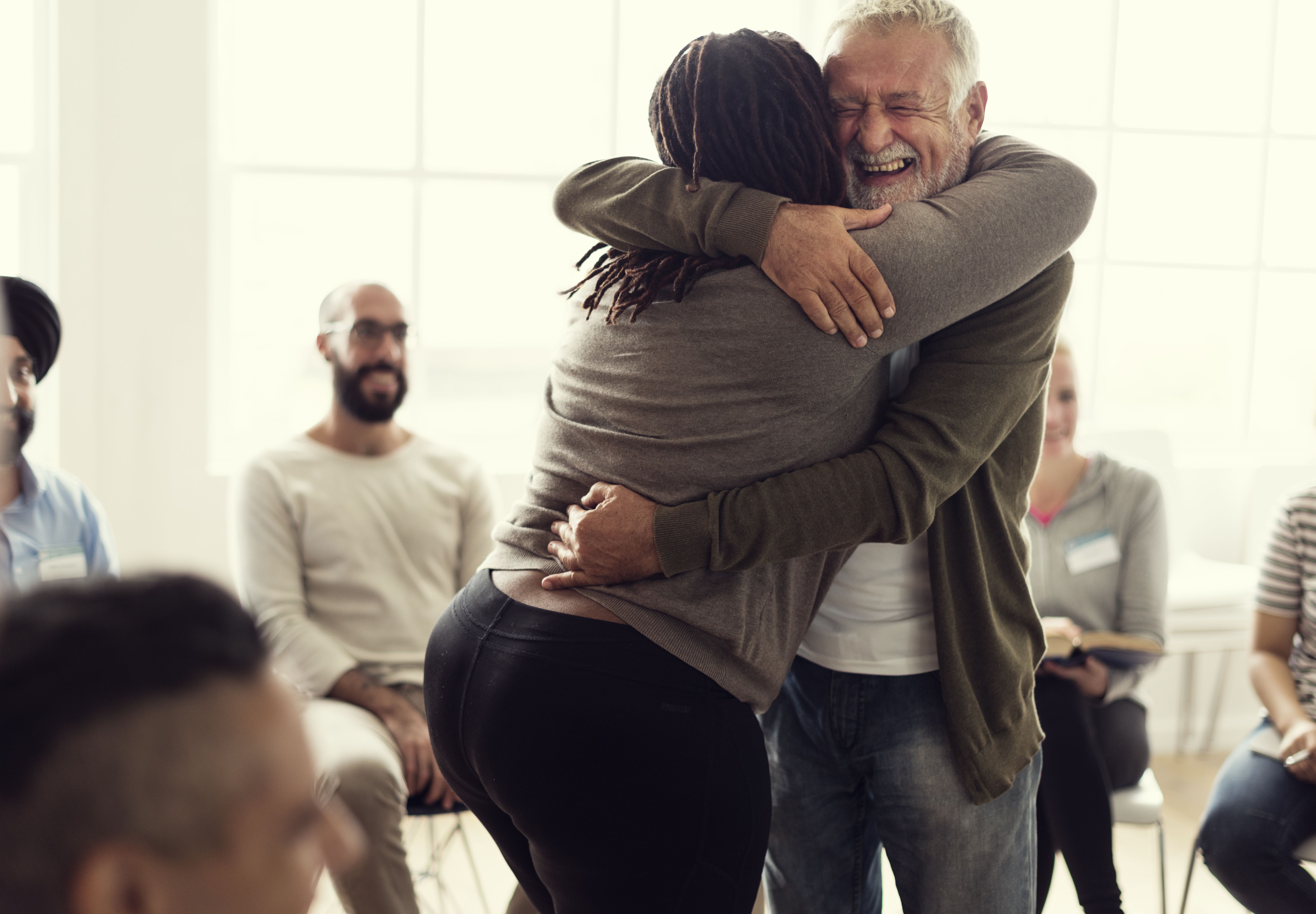 There's no one-size-fits-all approach when dealing with family violence. Every family is different and faces its own set of challenges. Family violence is not only physical abuse. It can also be sexual, psychological, emotional, spiritual, or legal abuse. If you or anyone in your family is experiencing any form of violence in the home, it's important to know that you're not alone.
We understand that it can be hard to take the first step toward healing. You might be afraid to ask for help or unsure of where to start. No matter what stage you're in, there's a place for you at Kindred Place. We're here to help you find peace when you're ready.
Parent coaching and support
If you are struggling to relate to your children or resolve conflict in the home, or if you notice a pattern of aggression or violence forming, it might be time to seek professional help. Our team offers programs for parents that can meet your needs in a variety of situations. We help divorcing parents learn effective communication and conflict resolution skills, work with adults and teens to teach positive discipline, help address unhealthy behaviors through parent-child interaction therapy, and much more. Wherever you might be in your parenting journey, it's our mission to help you address the violence and conflict in your home safely and effectively.
Trauma-focused therapy
Dealing with trauma can lead you toward a life of peace and freedom. We offer trauma-informed group therapy for women and children impacted by family violence, individual counseling to strengthen and empower individuals in their journey to wholeness and wellness, and play therapy for children as young as two years old who have witnessed or experienced trauma. When you or your family members are ready to deal with the experiences of your past, we're here to walk alongside you.
Anger management
Anger is a natural feeling we all experience, but how you choose to deal with this emotion is important. There's a big difference between being angry or frustrated, and being violent. Our anger management courses for adults and children can help you reframe your emotions and see that violence is never the answer.
We can help you determine whether what you're experiencing in your home is healthy or abusive. In a healthy relationship, you talk openly about problems, listen to one another, and respect each other's opinions. In an abusive relationship, communication happens in a way that is hurtful or insulting. When you talk about problems, you fight or don't talk about them at all.
Together, we can work to improve conflict resolution, emotional control, and communication, and learn new coping techniques that will positively impact your life.
The resources available at Kindred Place are designed to help you and your family find healing – no matter what stage you're in. It's been proven that family violence can cause physical and psychological harm, and it can pass from one generation to the next. Some children who experience family violence become violent adolescents due to learned behavior and a feeling that their world needs to be controlled. That's why we believe it's so important to address the violence, trauma, and pain in your life.
It's never too late to ask for help. When you're ready to talk, we're here to listen.