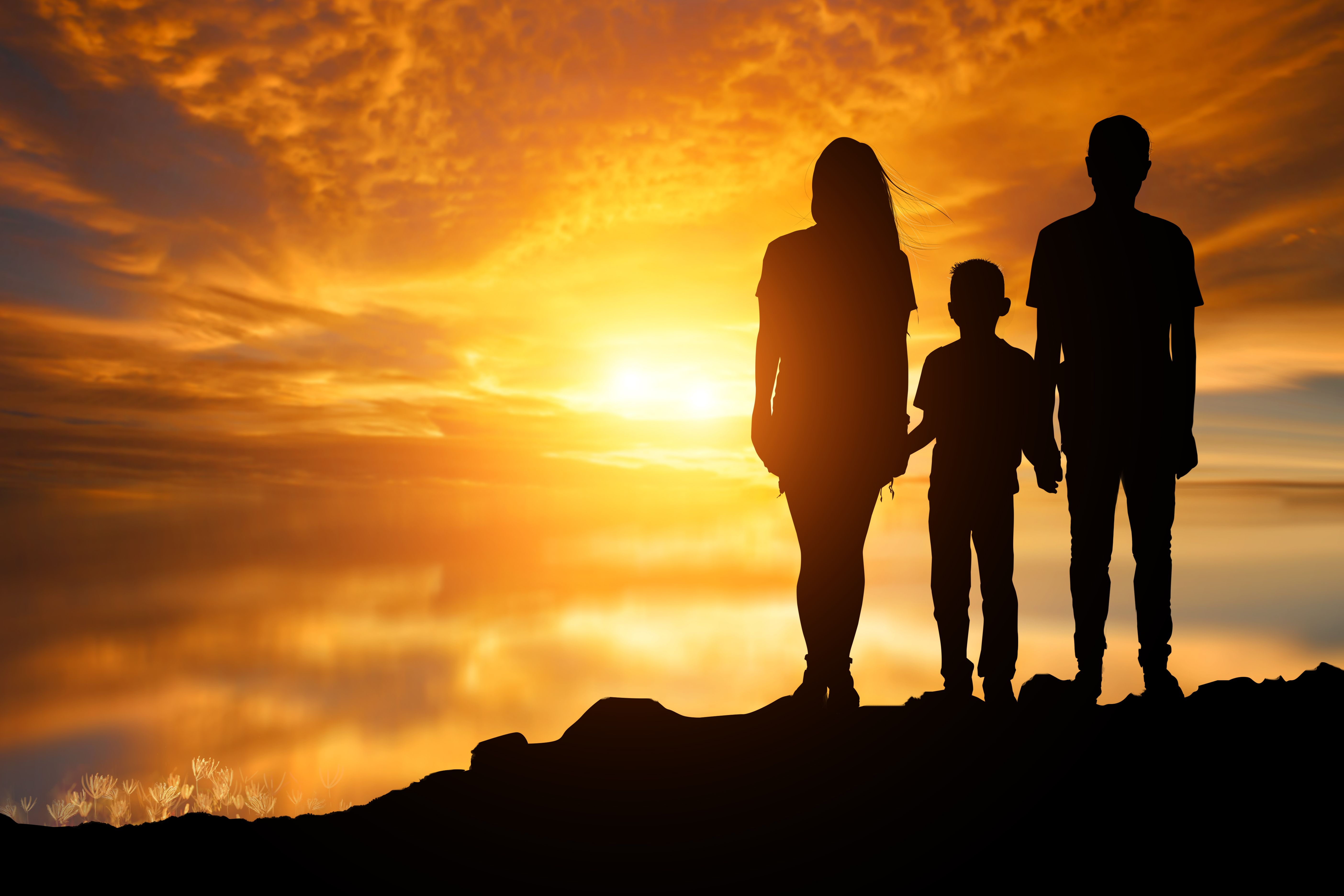 Last month, Kindred Place launched a 10-week program called, "Let's Talk About Parenting." The program provides parents with skills and resources to balance love and discipline with their children. Weekly classes offer parenting techniques to strengthen family relationships, and a supportive community to walk alongside each parent in their unique journey.
Kindred Place received a grant from the Women's Foundation of Greater Memphis to develop curriculum for the program, designed by Crystal Carter, CFLE, and Katie Laws, Outreach Specialist. Classes meet on Tuesdays from 12:30 p.m. to 1:30 p.m. at the South City Resource Center, located at Booker T. Washington High School.
"This program connects directly to the mission of Kindred Place," said Carter. "It has been a long-time desire of mine to have parenting classes within the community. We want to provide support and empowerment for families before children are abused and DCS or the courts become involved."
Kindred Place exists to provide both advocacy for children and support for parents. The "Let's Talk About Parenting" program addresses family violence in a safe and preventative way. Topics range from the stress of being a parent and child development to anger management and behavioral challenges.
"I personally feel that everyone should take a parenting class," added Carter. "It doesn't mean that you don't know what you are doing, or that you are a bad parent. Children don't come with instructions, and all children are different. It's good to learn tools and techniques to add to what you already know. Also, parents may feel that they are alone in their experiences with their children. Becoming a part of parenting group/class provides an avenue for parents to gain support and to learn from one another, as well as the curriculum."
Classes are free, and available until June 26, 2018 to any parent that has recently lived or is currently or living in the 38126 zip code. For more information, contact Crystal Carter or Katie Laws at 901.276.2200.