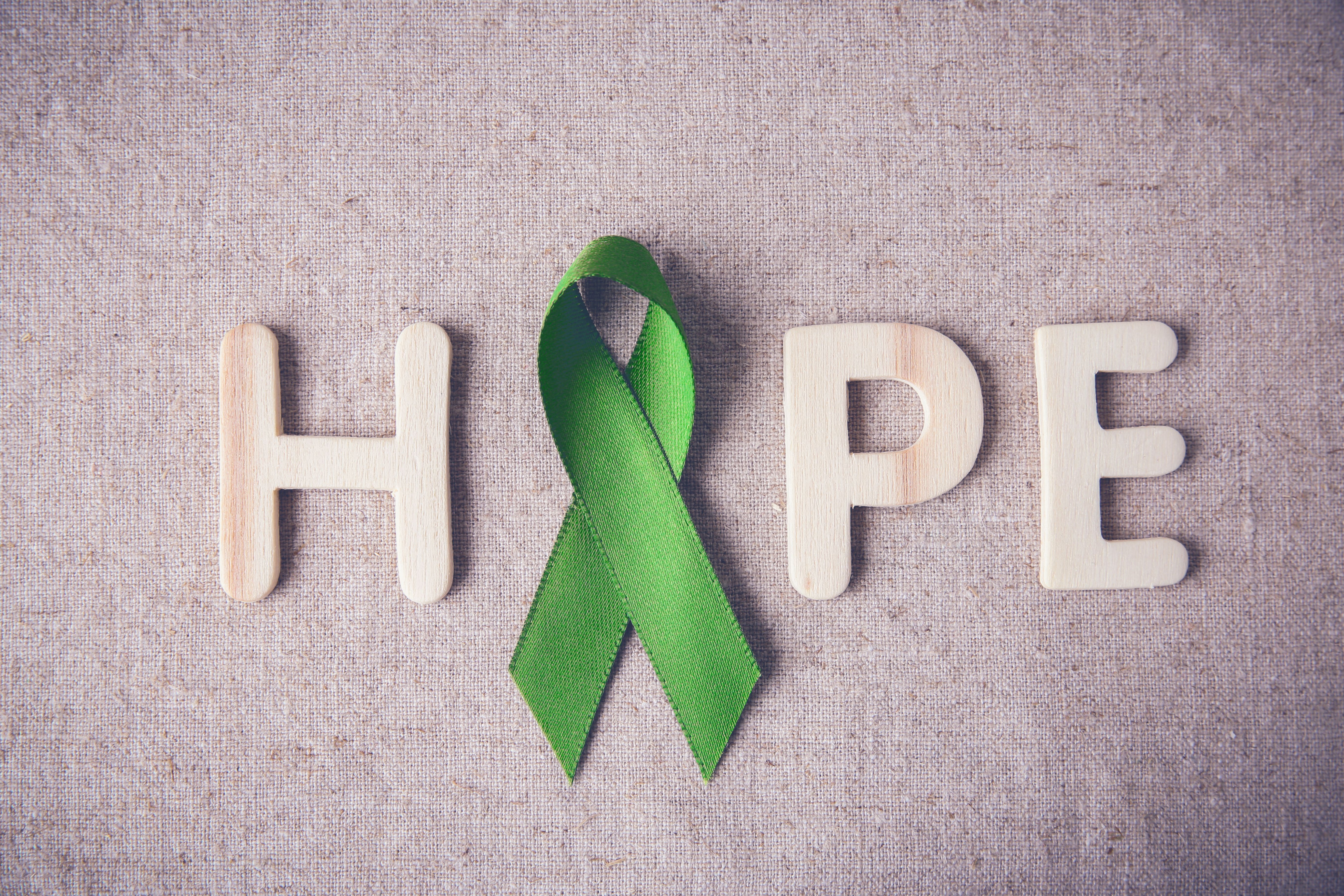 For many, the month of May is a time of transition. The seasons are changing, and change often comes with challenges. May is also Mental Health Awareness Month, which is timely for one in six adults who are living with mental illness in the U.S. Whether you are impacted by mental illness, or you know someone who is, we have a few tips to help make sure that your mental health is a top priority.
Take Care of Your Body
Mental health is not just mental. Eating healthy, getting enough sleep and moving around can help reduce depression and anxiety. As little as 15-30 minutes of exercise three days a week can have a tremendous effect on your mental health. The Mayo Clinic even suggests that exercise can help keep symptoms from coming back after you start feeling better. Exercise releases feel-good endorphins, distracts your mind from negative thinking patterns and helps you cope with negative thoughts in a healthy way.
Take Care of Your Mind
Speaking of thinking patterns, there is also evidence showing that a few minutes of mindful meditation each day can improve your mental health. You don't have to sit in complete silence for hours – just spend a couple of minutes each day closing your eyes and take a few deep breaths.
Look Out for Warning Signs
If you find yourself feeling sad for no reason, or experience excessive anger, it may be time to reach out for help. Symptoms of mental illness also include feeling tired all the time, extreme changes in mood or appetite, or withdrawing from friends and family. Stay in tune with yourself so that you can identify these warning signs.
Reach Out for Help
There is no shame in asking for help. There's often a stigma that surrounds therapy and treatment for mental illness. One study shows that only 21 percent of people are currently seeing a therapist or taking medication to treat mental illness. The same research suggests that 30 percent have taken medication or seen a therapist in the past, and 14 percent have considered treatment, but have not actually seeked it. In many cases, therapy can provide you with helpful techniques to work through feelings of anger or depression, and assure that your thought patterns remain positive. If you're still unsure, ask someone you trust to walk with you through the process.
Stay Connected
Finally, make sure that you have a few close friends or family members who can check in with you on a regular basis. Building relationships can help fight negative thoughts and behavior. Mental Health Awareness Month is the perfect time to connect and assure each other that we are not alone in our struggles.
This article was adapted from theSkimm. Read the full article here: https://theskimm.com/skimm-guides/mental-health-taking-care-of-yourself.