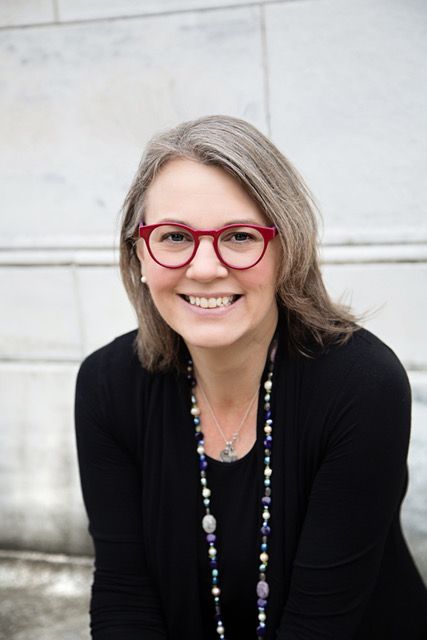 If we are serious about addressing violence in our community, then we must be courageous enough to acknowledge a pervasive reality that most of us would prefer not to see: violence often starts inside the home.
In Memphis and Shelby County, one in four women and one in seven men are victims of domestic violence. Within the first six months of 2017, domestic violence incidents increased 8.4 percent in Memphis, when compared to the same period in 2016. More than half of local domestic violence incidents involve children who witness the events and carry the emotional, if not always physical, burden.
And the statistics don't stop there. Around 60 women are murdered by men annually in the state of Tennessee, ranking fourth among states with the highest rates of women killed by men.
While people from all walks of life may experience violence within their homes, poverty makes it more likely. Women with household incomes of less than $7,500 are seven times as likely to experience domestic violence, compared to women who earn $75,000 or more. Poverty reduces options, destabilizes basic security, and amplifies isolation. The economic realities of living in poverty can make it difficult for a victim to leave an abuser. Violence and poverty become intertwined, accelerating a terrible, downward spiral.
Children who witness violence – often called the silent victims – are more likely to exhibit unruly behavior, to be victimized as adults, or to become abusive themselves. Children may come to view aggression and violence as the only means of getting needs met.
Once widely considered a private matter, violence within the home (including intimate partner violence, child maltreatment, and elder abuse) can be hard for the outside world to recognize and uncomfortable for us to talk about. But the effects – shame, embarrassment, fear, isolation, and loneliness – can manifest as anger and violence in schools, at work, and on neighborhood streets.
One of the major challenges to stopping or preventing family violence is that many families do not recognize that what they are doing is abusive. The adults in the home may be survivors of abuse themselves. It is the only "normal" they know.
Even for those who know that there must be more effective ways of parenting and maintaining healthy partner relationships, they may not have any idea what to do or where to go to learn how. They are ashamed of the family secret that they cannot ever talk about, and they may feel angry and isolated as a result.
Supporting healthy family relationships is a responsibility we all share. By ensuring availability of, and access to, a wide range of services – from parenting classes to individual, trauma-focused counseling – we can interrupt the cycle of violence within homes and prevent it from taking root across our community.
But we can't fix a problem we aren't willing to face, and to talk about. Talking may not be the whole solution, but it's a good place for all of us to start.
Jennifer Balink is the Executive Director of The Exchange Club Family Center, a local nonprofit agency dedicated to ending family violence by helping adults and children learn positive ways to express feelings and build healthy relationships.
This article was featured in Memphis Daily News. https://www.memphisdailynews.com/news/2018/feb/23/the-invisible-problem/