Tee Off! Against Child Abuse 2019
More than 100 players and volunteers made the 2019 Tee Off! Against Child Abuse another great success. We are grateful to the Exchange Club of Greater Memphis for this event, benefitting the clients of Kindred Place.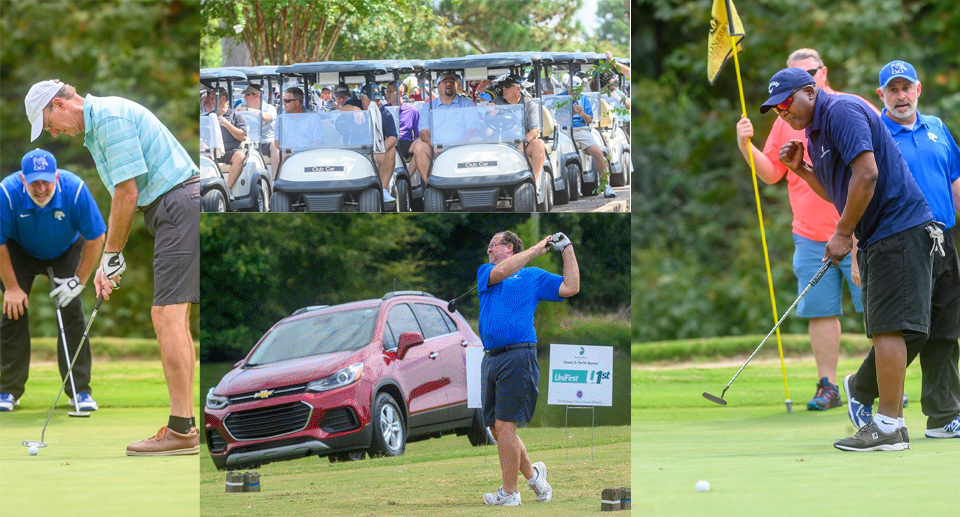 For more photos of the event, take a look here!
Sign up to receive emails from Kindred Place, and you'll be the first to know when registration opens for the 2020 event.