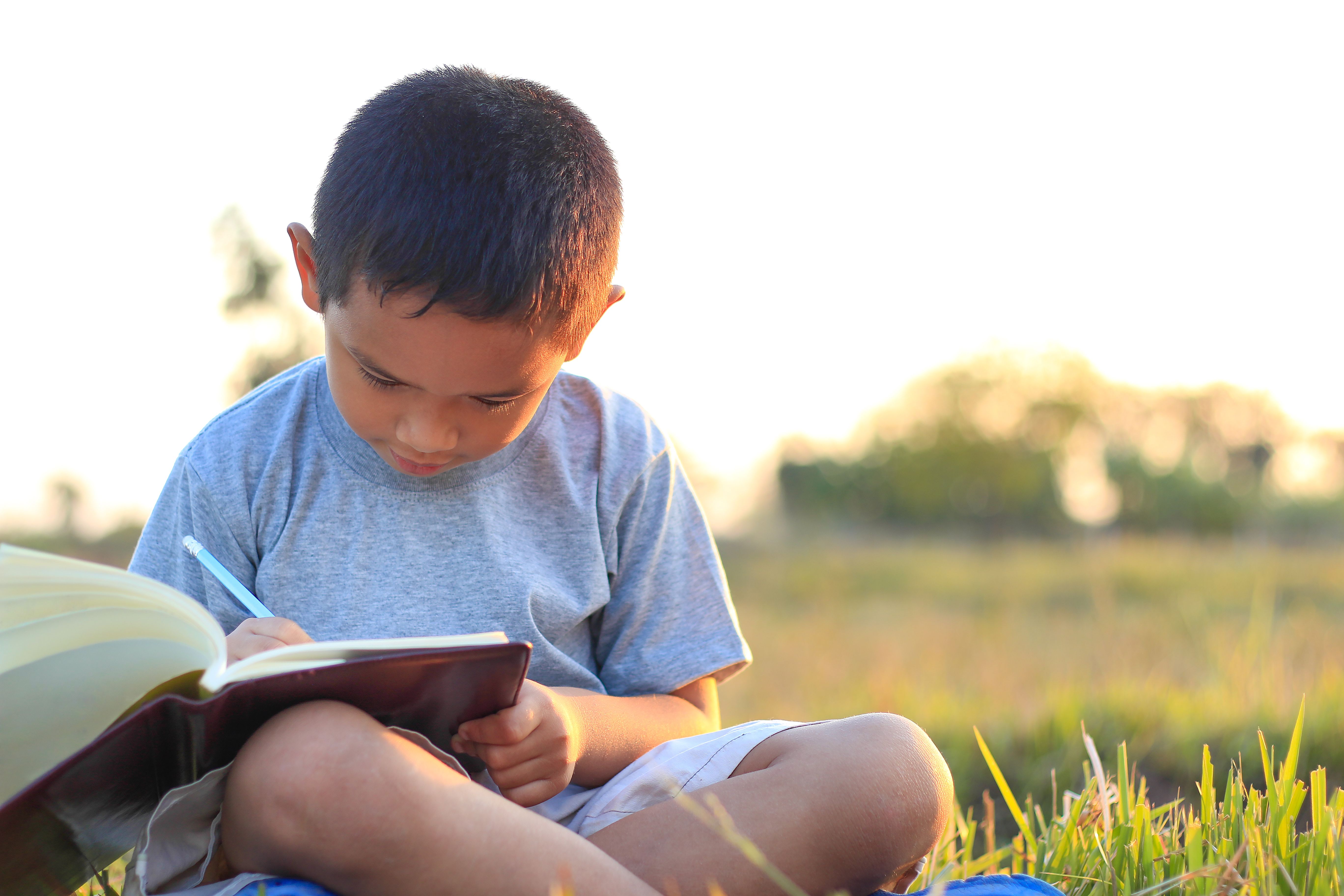 Summer is quickly approaching, which means that schools will let out soon. For many kids, this season comes with adjusting to the change in routine and of no longer being in classes every day.
Though your children won't be in school for the next couple of months, it's important to keep them learning over the duration of the summer. By keeping children educated and active over break, they can avoid "summer learning loss," which happens when a child loses the knowledge they gained from school over the course of their time off.
According to Parents magazine, children can lose up to three months of previously learned reading and math skills if they take a break from learning over the summer. (To prevent this from happening to your child, we've outlined several fun ways to keep them engaged and active during the next couple of months.
Visit a museum
Museums are a great place to take children because they have a unique ability to make learning fun. Children's museums are particularly interactive and can offer various learning activities for kids to engage in from arts and crafts to history lessons.
Plan a trip
Camping offers kids new ways to learn about their environment. Whether their interacting with animals or learning how to make s'mores, your child will gain new skills and knowledge throughout the whole trip. When planning a family vacation, let your children be a part of the planning process. Show them how to read a map, or give them a history lesson about the area that you will be traveling to.
Read a book
Reading is a fun activity you and your children can do together. The best part? It's also educational. It helps keep their minds fresh, so that when it's time to return to school, they haven't lost their reading skills. In fact, they might return sharper than when they left! When in the car, whether you're on road trips or errand runs, have your children listen to audiobooks, which can help them develop excellent critical listening skills.
Play games
Games are something fun for the whole family to do. Monopoly is a great way to sneak in a little math, while also having a good time. Tangrams is another good option to keep your children's mind active, by learning more about shapes and fine-tuning their geometry skills.
Spend time in the kitchen
One of the best things about being a child is learning to create things. Creation in the kitchen can be fun at any age, which means it's a great thing for the whole family to do. Let your children pick out what to make, have them help you with measuring ingredients or even stirring the cake batter. If you can tie in sweet treats with this activity, it shouldn't be difficult to convince your kids to get involved!