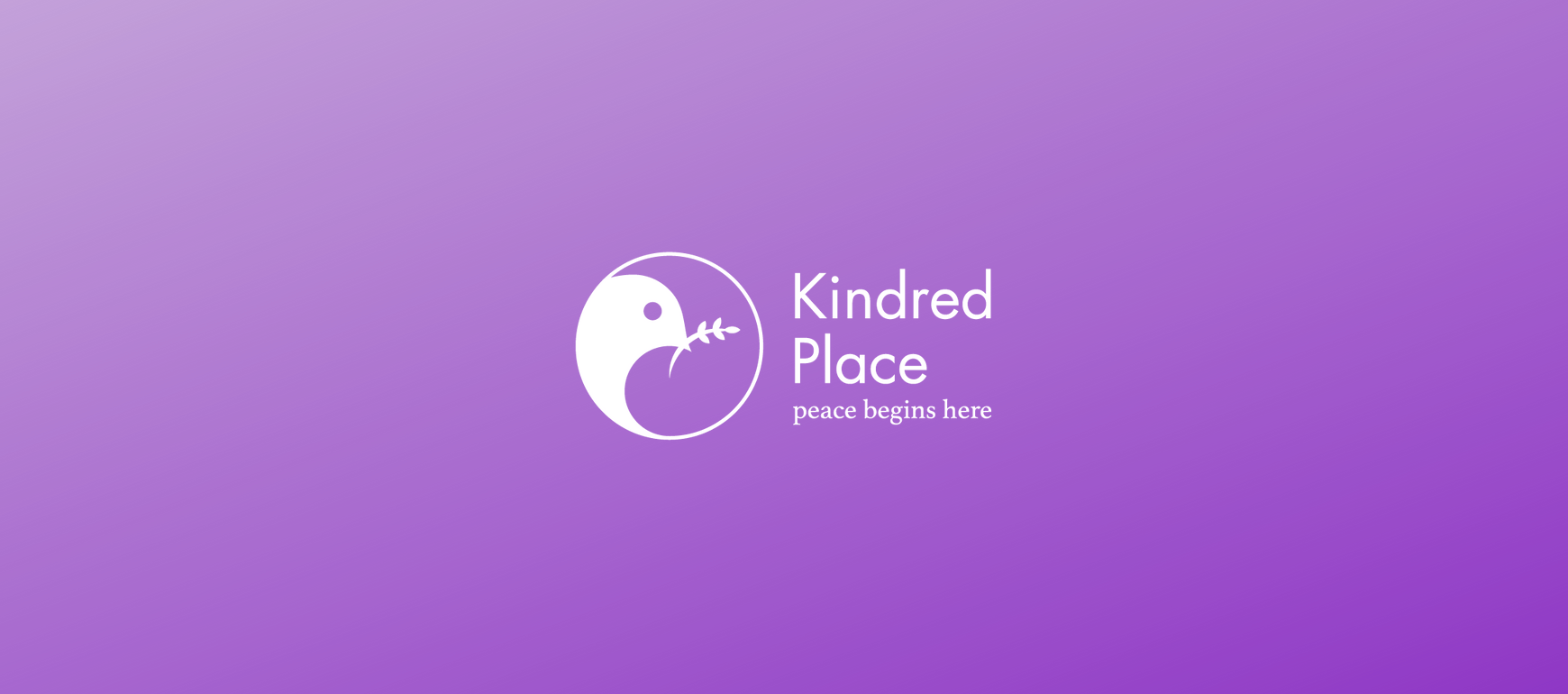 Dear friends,
One year ago you helped us go Over The Edge to build a kindred community and reintroduce the Exchange Club Family Center as Kindred Place. It's hard to believe 12 months have passed since that day. It's gone by in a blink.
Since then, we've been working hard to update all the things that have to be updated when you change your name – everything from our letterhead to our utility bill. One thing that has not changed, though, is our commitment to helping families.
During this long process, it has been great hearing from so many of you about how the word Kindred inspires a feeling of warmth and connection. When we first announced the name to our staff, one of our counselors remarked that the right word had found us.
A year later, we still feel that way. This is a kindred place, a place that supports healthy family relationships, the fabric of our community.
I hope you will enjoy our new monthly e-newsletter, Connect with Kindred. Each month we hope to inspire you and also to support your family relationships by including tips and suggestions for parenting and partnerships, practical ideas that you can put to use right away. We hope you'll enjoy reading and that you'll share with your friends and colleagues.
Between now and the end of the calendar year, we'll have a few more new things to share with you, including a fresh look for our website, some new classes you'll want to be the first to know about, and new materials.
Stay tuned, and stay connected.
Jennifer