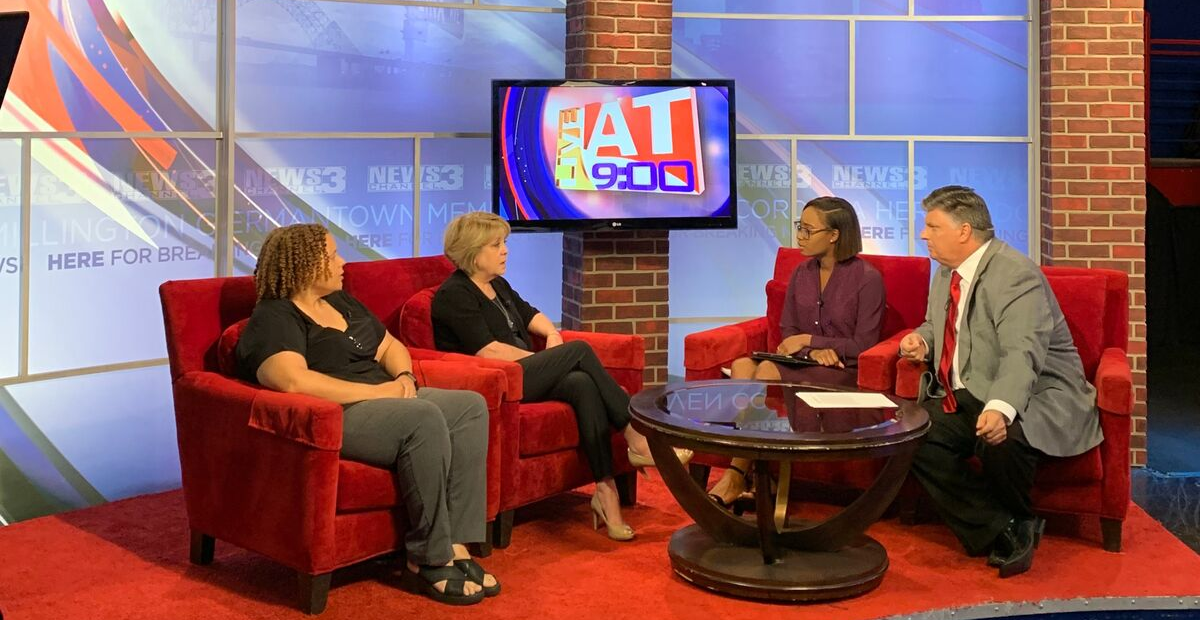 Kindred Place appeared on 'Live at 9' on September 16, 2019, as part of Make a Difference Monday.
Catherine Collins and Crystal Carter stopped by to discuss our newest program, Couple to Co-Parents, which works to help families going through a divorce. Couple to Co-Parents is designed to help parents manage conflict effectively and to promote a mutual commitment to child-focused co-parenting. 
Watch the segment here.