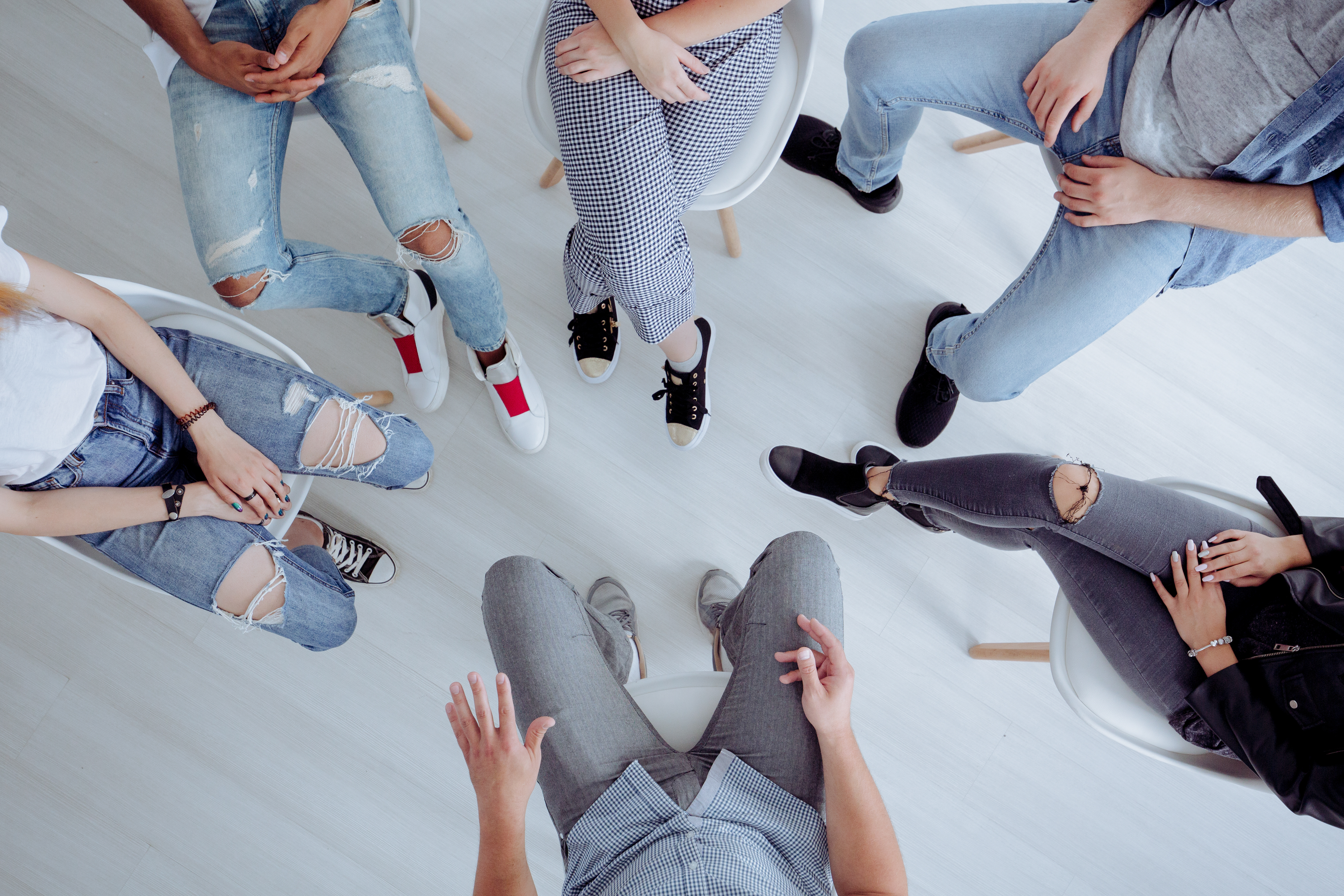 Comprehensive Anger Management Program (C.A.M.P.) involves 10-week group counseling for children and teens exhibiting behavior problems or in need of emotional regulation and/or life skills. Their caregiver is part of the treatment process and families practice learning new skills together. There are four separate classes specifically designed to meet individual and family needs.
A truly one-of-a-kind family enrichment experience. 
Class Options
Children Learning Useful and Effective Skills (CLUES) is a comprehensive life skills training program designed for children 7-9 and 10-12 years old.
Teen Anger Management in Effect (TAME) is an interactive forum and process group for girls 13-17.
Male Adolescent Program (MAP) offers males 13- 17 an opportunity to explore alternative behaviors and positive effects.
Training Intervention for Parents (TIPS) is the parent component that teaches strategies for coping with and disciplining disruptive youth, provides tips on helping children be successful and improving the relationship with their child(ren). 
Time offered: Tuesdays 6:00 p. m. - 8:00 p. m.
Location: Kindred Place, 2180 Union Ave, Memphis TN, 38104.
Who is eligible: School-aged children and teens with challenging behavior and their parents OR those that wish to prevent behavior and emotional problems. Also, those who wish to offer invaluable life skills to their family. English or Spanish families are welcome.
Who can refer: Courts, schools, counselors, self-referrals…ANYONE!
Fees: $25 per class per family, payment plans available
Call our Intake Coordinator, Angelique Tutor at (901) 276-2200 x159 at Kindred Place to schedule for our upcoming summer classes that begin July 9!
Our fall classes will begin October 1.