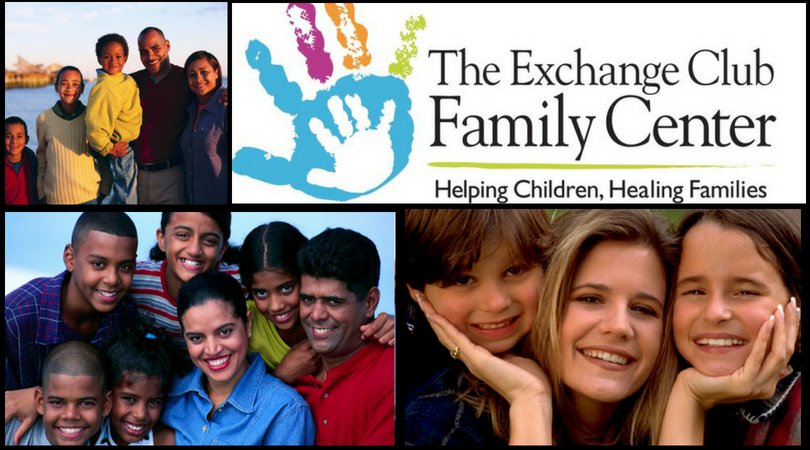 Anger is a normal emotion. Most of the time, anger is simply a desire for change. This desire is
not inherently a bad thing. The key is to find ways of coping with anger that are not destructive
or harmful. This process is intimidating, and often scary. It can be difficult to navigate the
difference between feelings of anger and violent behavior. Kindred Place
has developed a 10-week program to help children, teens and parents find methods of anger
management that work.
The Comprehensive Anger Management Program (C.A.M.P.) has something for everyone. There
are four different classes available to meet the needs of everyone in the family.
CLUES:
Children Learning Useful and Effective Skills is designed for children 7-9 years old, and 10-12
years old. Classes aim to teach children life skills to help create a foundation of anger
management in their adolescence to carry into their teenage years and adulthood.
TAME:
Teen Anger Management in Effect is for girls between the ages of 13 and 17. This interactive
forum and processing group provides young girls a safe place to share their experience and
develop anger management skills.
MAP:
The Male Adolescent Program is geared toward young men between the ages of 13 and 17,
with a focus on alternative behaviors to violence, and the positive effects of anger
management.
TIPS:
Training Intervention for Parents provides a variety of techniques for coping with and
disciplining disruptive youth. Parents play a vital role in the development of children and teens,
and are therefore a critical component of the treatment process. This class offers tips on how to
empower children to be successful, and how to improve family relationships.
C.A.M.P. classes meet on Tuesday evenings from 6 p.m. to 8 p.m. at Kindred Place (2180 Union Avenue, Memphis, TN 38104). Each class costs $20 per family, and there
are payment plans available. For more information, contact Amy Gallimore at 901-276-2200
ext. 121, or Angela Rusk (ext. 162) for Spanish.