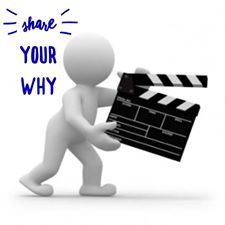 Ok, so this may even be more out of your comfort zone than rappelling down a building as research has shown that the #1 fear is actually public speaking, but research also shows that people don't "buy" (or in this case donate) "what you do", but rather "why you do it".
So....
I am challenging you to grab your phone, tablet or whatever means you have of doing a little quick video clip to share with your network on WHY you are rappelling. People donate to people more than they do to causes. Share with the people you are asking to donate, just why you are rappelling. If it is because you were volun"told", share that; if you have a personal story, share that; if you want to step out of your comfort zone and change lives, share that. You can get as vulnerable as you want, or just a quick thank you and little blurb, but people watch videos now more than they read posts, so this is a very effective way to get your message out.
If you do not use social media or if you would like for the Family Center team to edit the video, please send it to epittman@exchangeclub.net.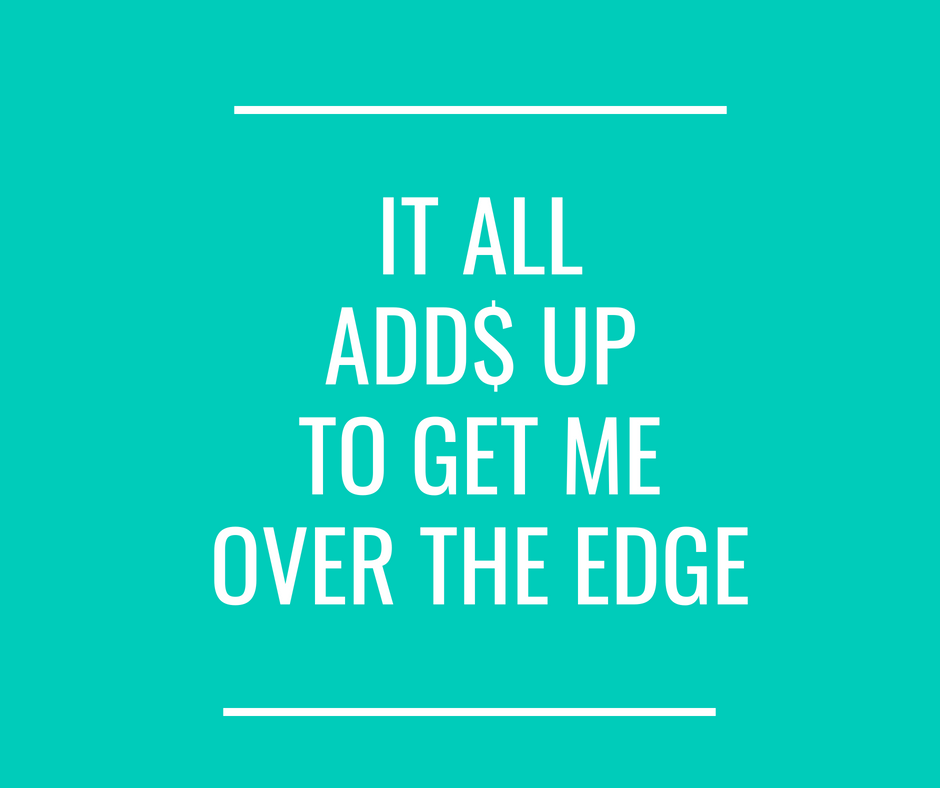 A good post for you to copy/paste and personalize on your Facebook page (don't forget your link) - Feel free to create your own image or use the one created. Simple statement graphics are always good as they grab peoples attention. Posting frequently keeps you front of mind, and if you have friends and family that you are close enough with, tag a few of them, or tag them in the comments.
*******
Help me rappel down the AutoZone Store Support Center in Downtown Memphis on Sunday, October 14th for the Exchange Club Family Center (soon to be Kindred Place). The money we raise goes to the agency's efforts to end family violence in our community. In order to reach my fundraising goal of $1,000, I am reaching out to my family, friends, and co-workers to ask for your support.
Every donation matters, and adds up.
For example:
$1,000 = 10 donations of $100
$1,000 = 20 donations of $50
$1,000 = 40 donations of $25
$1,000 = 50 donations of $20
$1,000 = any combination of the above, so please donate if/what you can. Thank you so much for your support!
My personal donation link is: [PUT YOUR FUNDRAISING LINK HERE]
*******
edited from Simone Conner