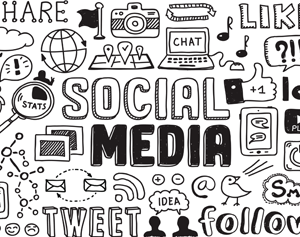 Choose a day with special meaning for you – a birthday, anniversary – and inundate your social media followers with messages about your cause and links to your fundraising page.
Plan the day out ahead of time and let your followers know you'll be running the one-day fundraising blitz. Plan your posts and tweets across all of your social media accounts like Facebook, Twitter, Instagram or LInkedIn.
On the day of the blitz, post special images, videos and stories that will encourage your followers to make a donation online. And don't forget to ask them to re-post on their own accounts to amplify your message.