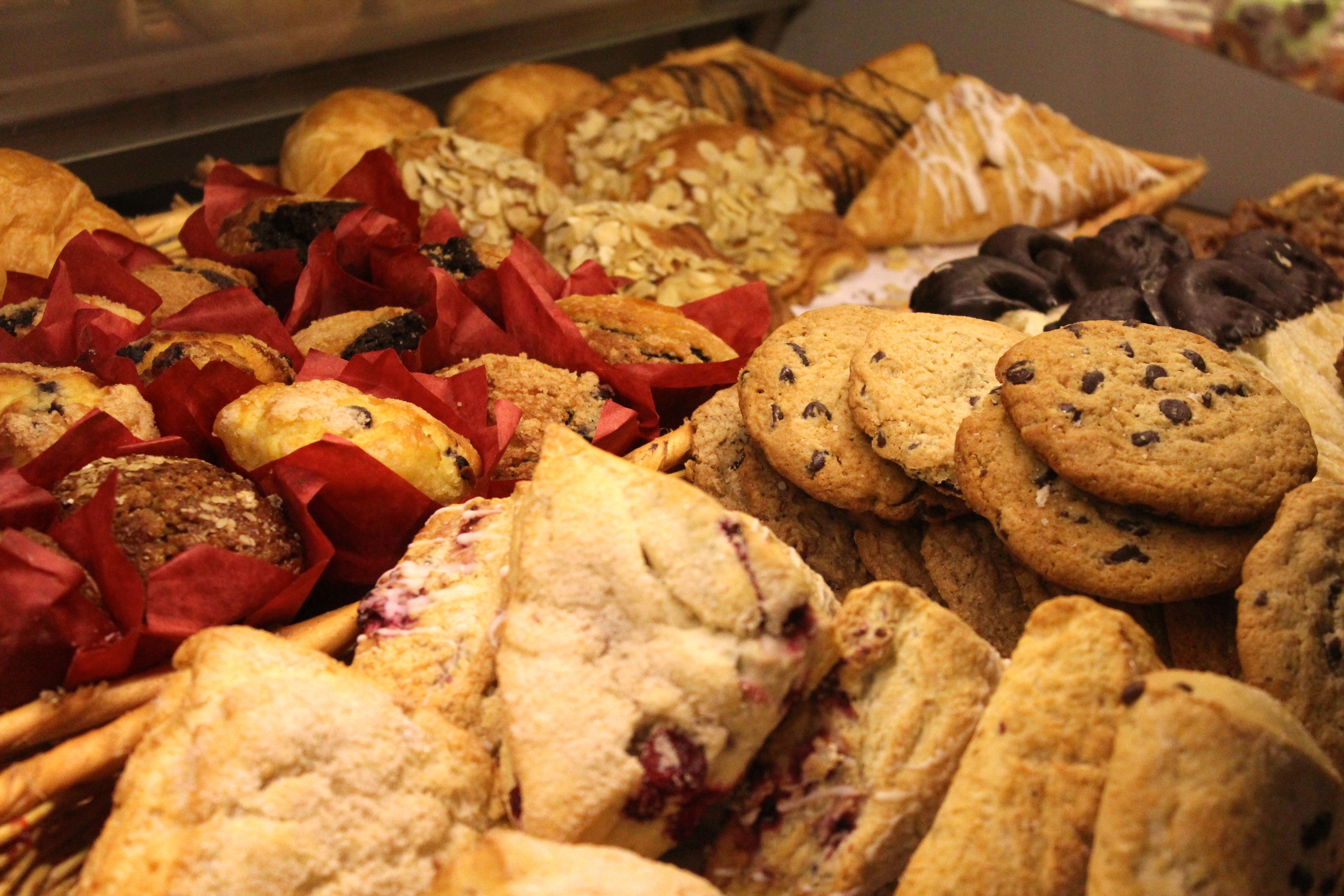 Your co-workers LOVE baked treats!
Hold a regular Friday bake sale at work so your co-workers will have treats for the weekend.  Wrap your goods attractively so they could be given as gifts.  Ask your boss if the company would be willing to match any funds raised to boost your totals.  
Seriously, everyone loves baked goodies.