Rachael DeSaussure, LPC-MHSP, NCC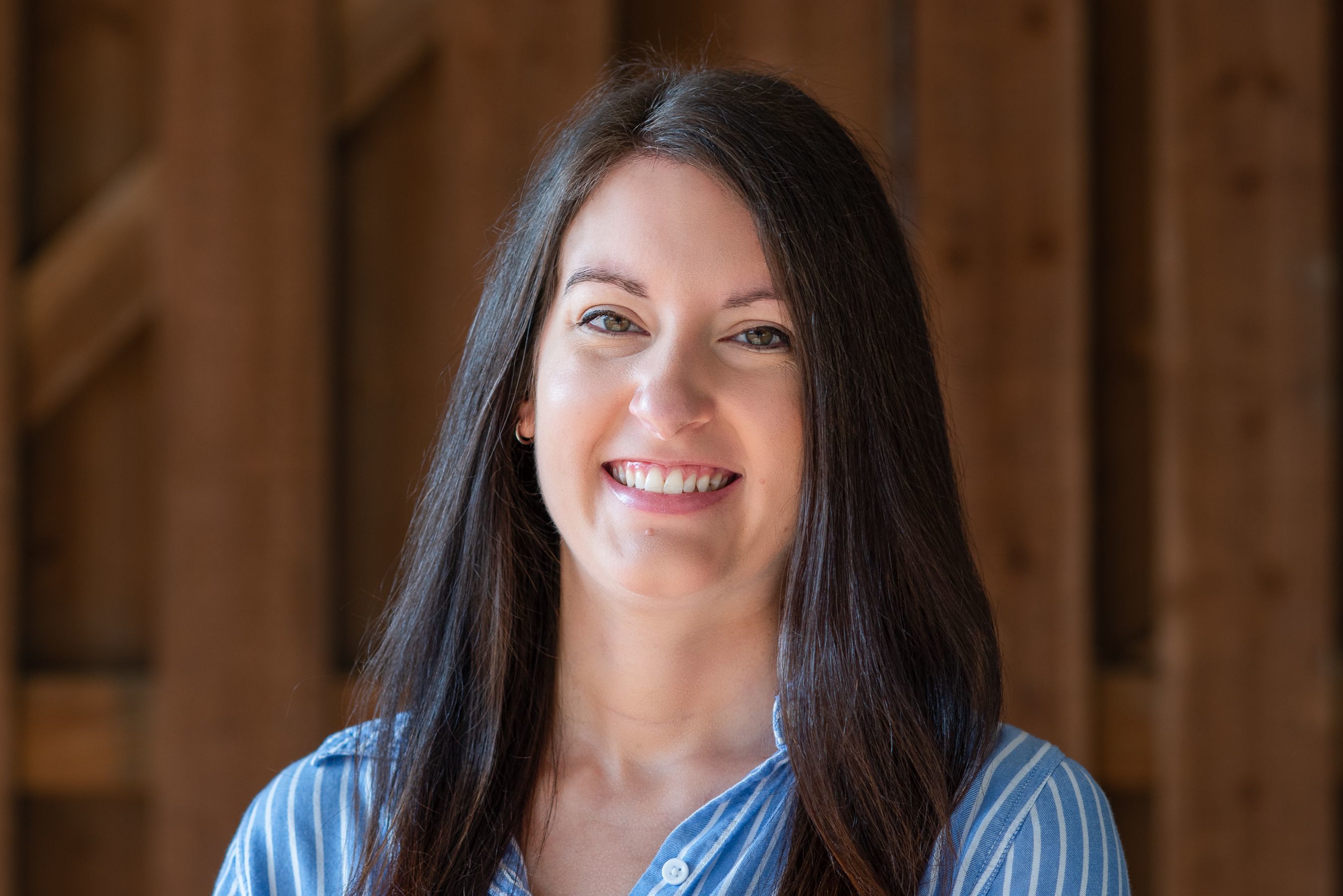 Rachael DeSaussure is a Family Services Therapist who has served with Kindred Place since 2018. She specializes in helping clients with anxiety, depression, stress, domestic violence, trauma, PTSD, behavioral management, coping skills, family conflict, relationship issues, and boundaries. She believes in having an open and safe therapeutic environment where clients can trust in order to work through the issues they bring to therapy. She loves working with individuals who are ready for change but need some extrinsic motivation and guidance.
Rachael earned a Master's degree in Clinical Mental Health Counseling from the University of Memphis and is currently licensed in Tennessee as a Licensed Professional Counselor/Mental Health Service Provider. She has training in Trauma-Focused – Cognitive Behavior Therapy (TF-CBT) and Feedback informed Treatment (FIT) and uses other approaches as needed for her clients. 
For parents looking for assistance for their children, Rachael has extensive experience working with all ages, ranging from 4 to 18 years old. She is a certified PCIT (Parent-Child Interaction Therapy) therapist and has experience providing trauma therapy to children and adolescents.
In her free time, Rachael enjoys spending time with family and friends, hiking, and traveling.