Elissa Brooks, MS, NCC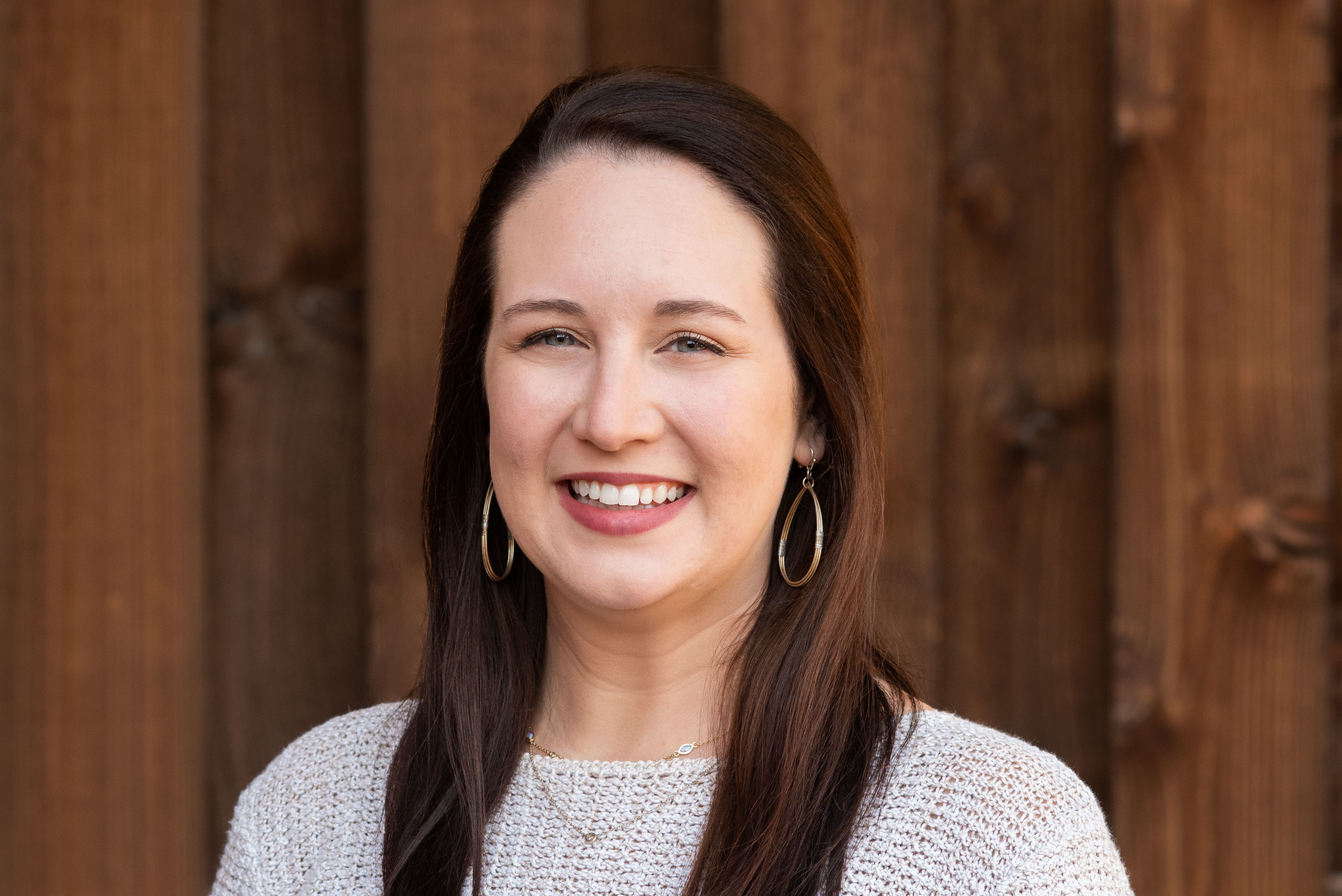 Elissa Brooks is a Family Services Therapist who has served with Kindred Place since 2021; she worked as an intern and volunteered in 2015 and 2018. Elissa works with individuals of all ages on relational issues, domestic violence, family systems/conflict, grief, trauma, depression, anxiety, and childhood developmental concerns. She believes in having an open and safe therapeutic environment to work through the challenges they bring to therapy. She enjoys working with clients who are ready for change and need support, motivation, and guidance in their journey. 
Elissa earned a Bachelor's degree in Psychology with a minor in Criminal Justice in 2016. She pursued a Master's degree in Clinical Mental Health Counseling and completed it in 2019. She is a nationally certified counselor and is under supervision as she completes requirements for LPC-MHSP licensure in the state of Tennessee. She has training in Trauma-Focused – Cognitive Behavior Therapy (TF-CBT) and Feedback informed Treatment (FIT). Elissa's theoretical approach is based on person-centered therapy that incorporates elements from other approaches, such as expressive therapies and trauma-informed care. She believes in a person's overall well-being, connecting physical, social, emotional, and spiritual aspects of their lives into the therapy process. She has experience providing trauma-informed therapy to children and adolescents while working with parents/families.  
In her free time, Elissa enjoys trying new food recipes, hiking and traveling with friends, and reading.