Ashley Murphy, LPC-MHSP, NCC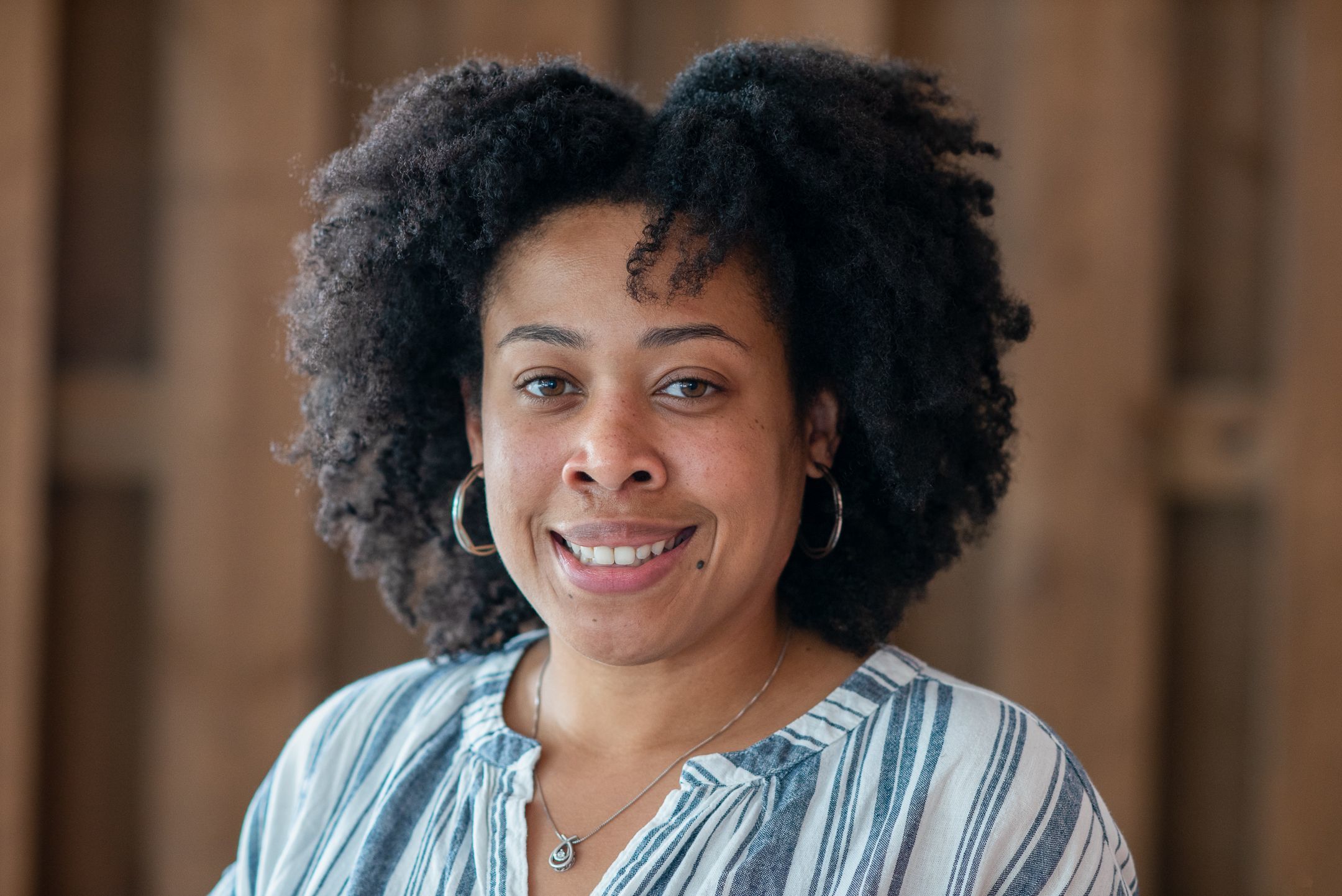 Ashley Murphy is a Family Services Therapist who has served with Kindred Place since 2016. She specializes in helping clients address intimate partner violence, relationship/family conflict, anger and aggression, depression, stress, behavioral management, and coping skills. Ashley's theoretical approach is based on client-centered therapy that incorporates elements from other approaches, including Trauma-Focused Cognitive Behavioral Therapy (TF-CBT) and Acceptance and Commitment Therapy (ACT).
Ashley earned a Master's degree in Clinical Mental Health Counseling from the University of Memphis and is currently licensed in Tennessee as a Licensed Professional Counseling/Mental Health Service Provider. Recently, she became a certified therapist in Parent-Child Interaction Therapy (PCIT).
Ashley's goal as a clinician is to build a therapeutic alliance that will facilitate a holistic approach by considering all life experiences to assess concerns, therapeutic goals, and treatment options. Ashley wants clients to be able to explore their strengths and value-based behaviors that drive them towards their goals. Ashley has experience providing services for all ages, including individual and family therapy, group therapy, and needs assessments.
In her free time, Ashley enjoys spending time with family and friends, reading different genres of books, and creating new memories with experiences. Just a few of her frequent pastimes include exploring food, music, and movies.