Patricia Maynard, LPC-MHSP, NCC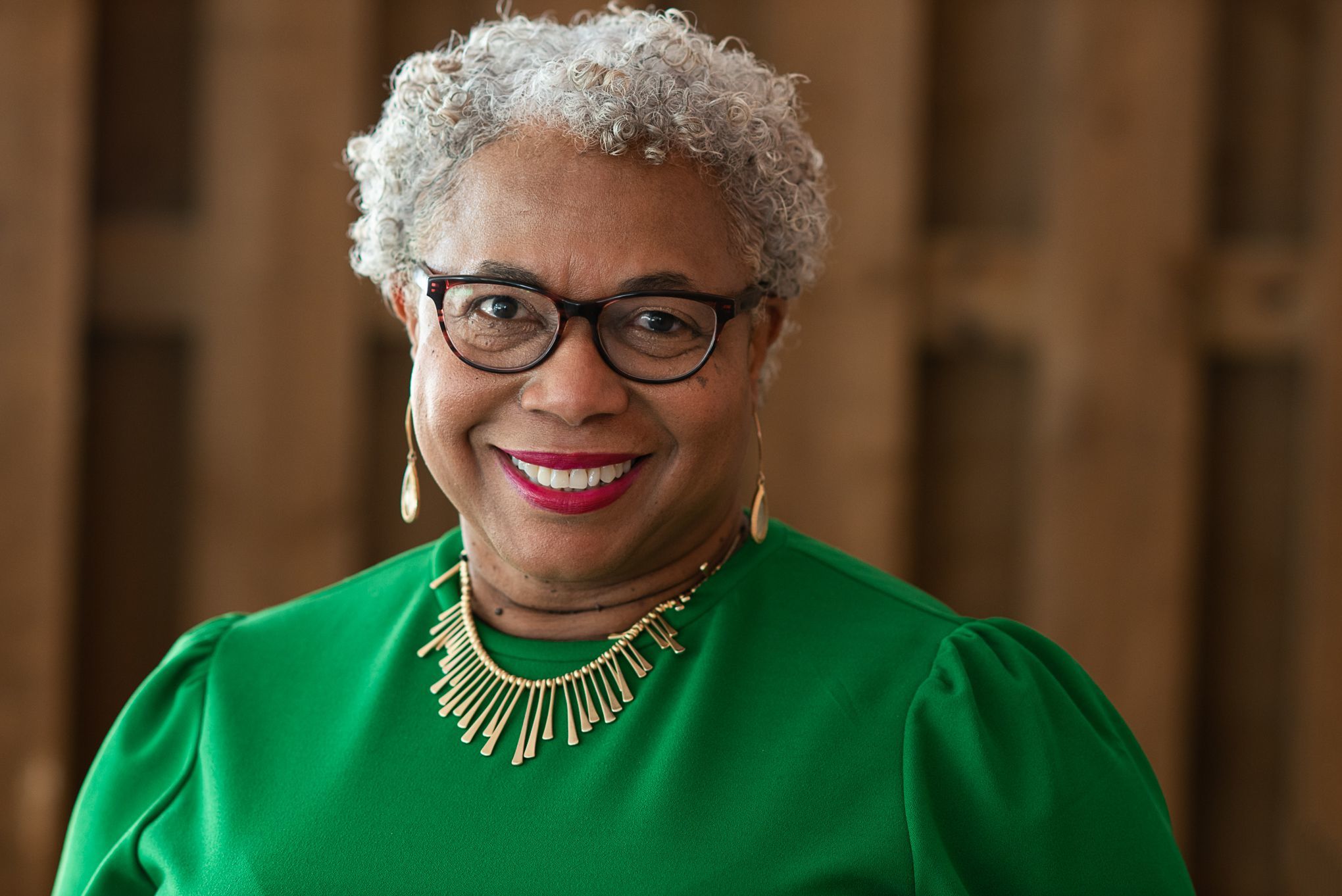 Patricia Maynard joined Kindred Place in 2004 and is the Director of Clinical Programs Services. Her goal is to build strong and safe therapeutic relationships with her clients to help them expand on their strengths, explore their vulnerabilities, and help them grow from their challenges. She is a certified Parent-Child Interaction Therapy level 1 trainer and therapist and enjoys working with parents of young children. She helps clients with issues of trauma, depression, anxiety, and interpersonal relationship difficulties. 
Her mission is to partner with clients as they come to a deeper understanding of themselves so they can make lasting and meaningful changes in any destructive patterns that are holding them back. She is dedicated to establishing a real relationship with her clients that will support them through the process of self-discovery so they can know their value and worth. She is passionate about working with her clients to help them create the life they deserve.
She utilizes a wide variety of therapy approaches. She takes a holistic approach as she works collaboratively with her clients to explore areas of relationship difficulties, anxiety, depression, loss, and/or trauma. Her desired goal is to help clients work through their pain and loss, explore their inner world, and encourage them to experience deep healing in their lives.
Patricia believes in living life to the fullest. She finds pleasure in the simple things: a good book, time with family and friends, engagement in her faith community, going to sporting events, and watching Roger Federer play a tennis match – (to her, he does it like no other)! She is also an avid fan of the series "24" and binge watches all 9 seasons every chance she gets.