Michelle R. Johns, MA, TLPC-MHSP, NCC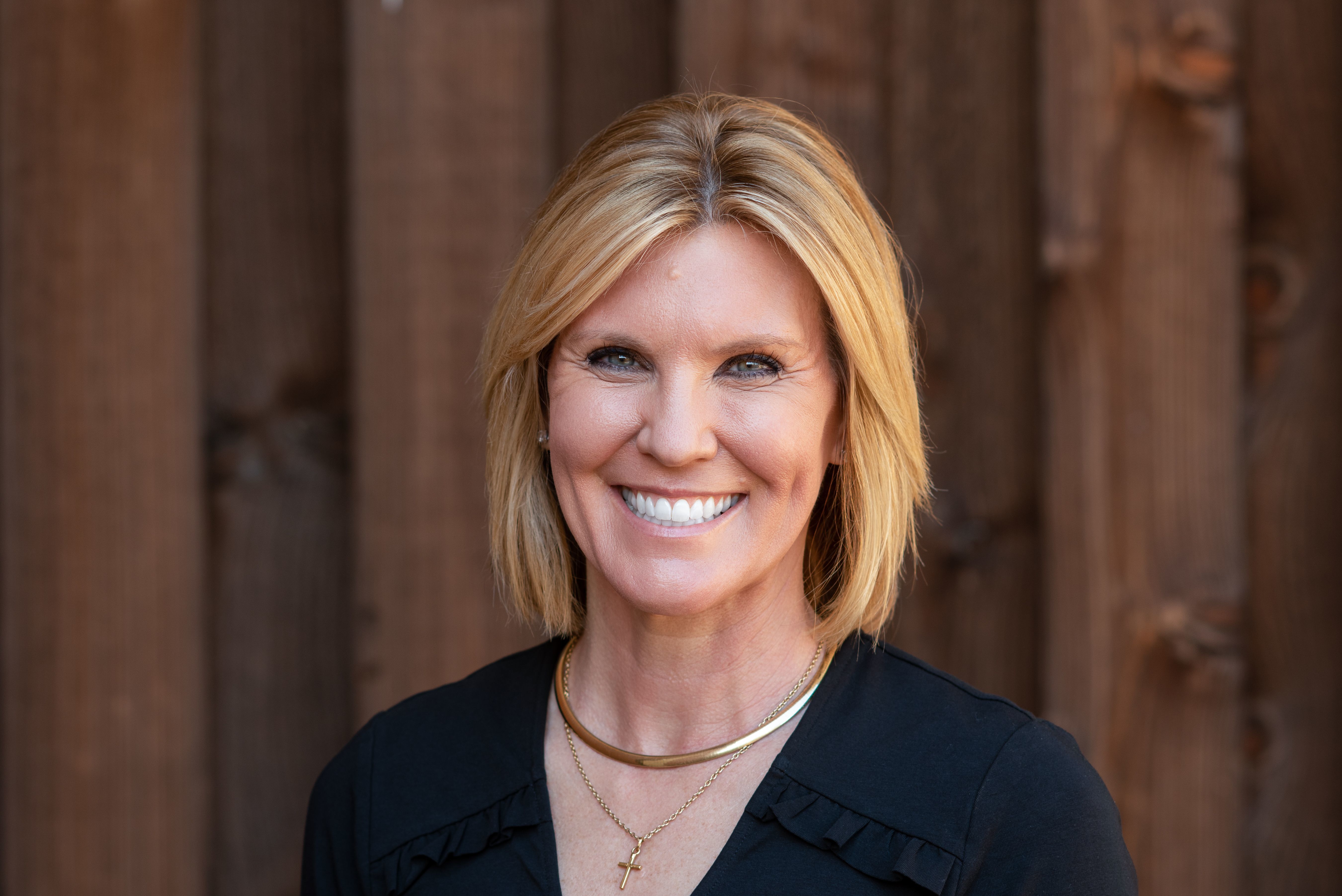 As a Family Services Therapist, Michelle leads psychoeducation/therapy classes for parenting, co-parenting, and women healing from the trauma of intimate partner violence. As a mindfulness movement teacher, Michelle teaches people how our bodies and minds are connected and how every experience we have in life establishes a foundation for the next similar experience.
 
Alberts Einstein is credited for saying, "I have not talent, I am only passionately curious." Curiosity leads Michelle to seek a greater understanding of humanity, our experiences, and how we shape our future based on our experiences. Curiosity, clarity, courage, confidence, connection, and compassion are cultivated through awareness of ourselves. Every experience we live is experienced in our body and is connected to an emotion and thought. We cannot subdivide the essence of our humanity. Everywhere we go, there we are (Jon Kabat-Zinn). Thus, our experiences shape us at home, at work, and in our community.
 
As a citizen of humanity, she has been involved in the local community with community garden initiatives, leading charity events, and serving on local non-profit boards.