Lori Newsom, MS, NCC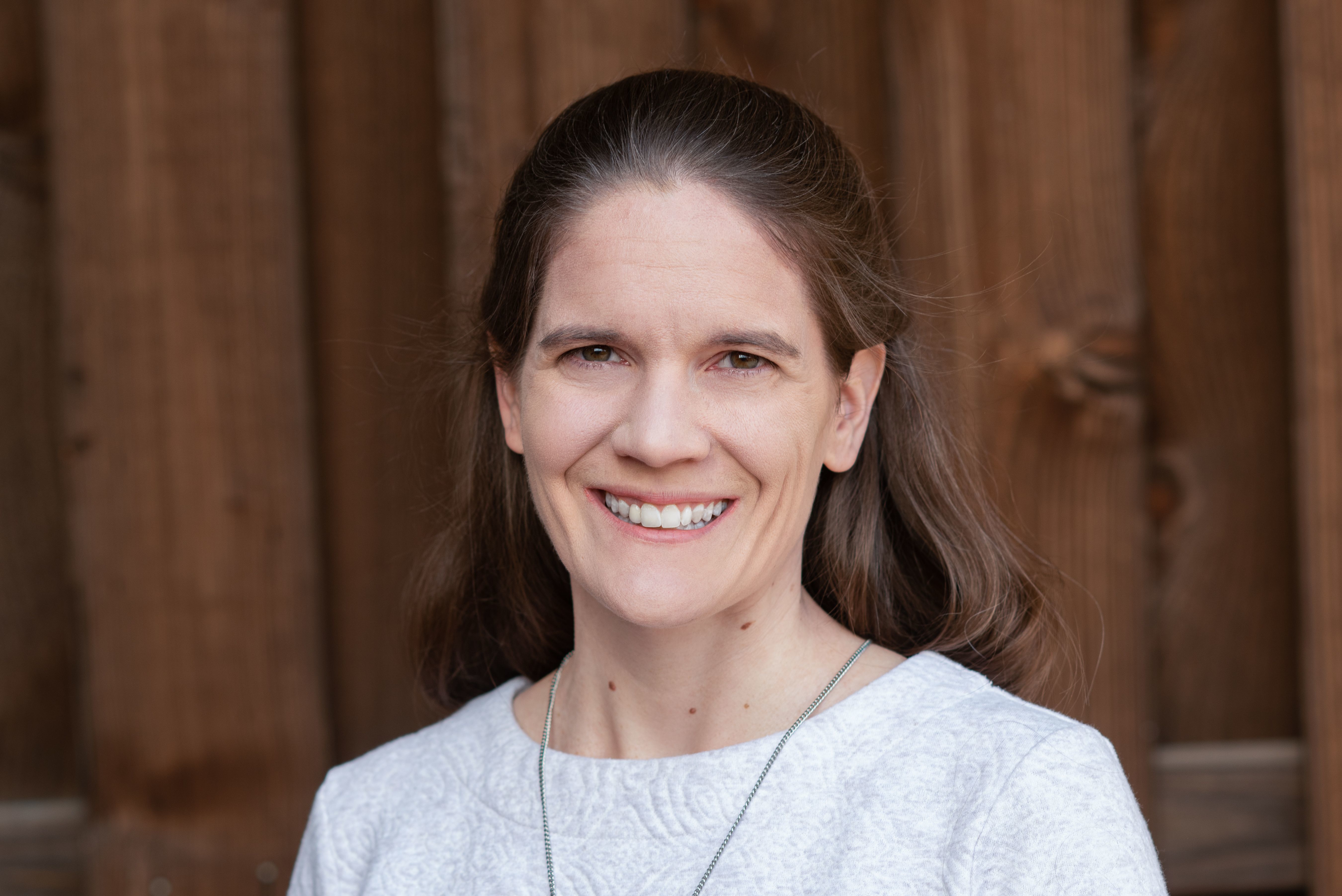 Lori Newsom is a Family Services Therapist and play therapist who has served with Kindred Place since 2019. Lori works with individuals of all ages on relationship issues, grief, trauma, depression, anxiety, ADHD, and childhood developmental concerns. Lori lived abroad for over 10 years and is sensitive to the challenges of cultural adjustment and transition in work and relationships.
As a clinician, Lori has received training and supervision in play therapy and is EMDR trained. Lori works with clients to compassionately understand their stories and work towards wholeness and hopefulness about the future. 
Lori holds an MAT in Elementary Education and an MS in Counseling from The University of Memphis. She holds a temporary LPC-MHSP license in the state of Tennessee is currently under supervision as she completes requirements for licensure.
In her free time, Lori enjoys playing tennis and board games with friends and family. After years of avoidance, she is a latecomer to the joys of dog ownership.