Angela Rusk, LMFT, LPC-MHSP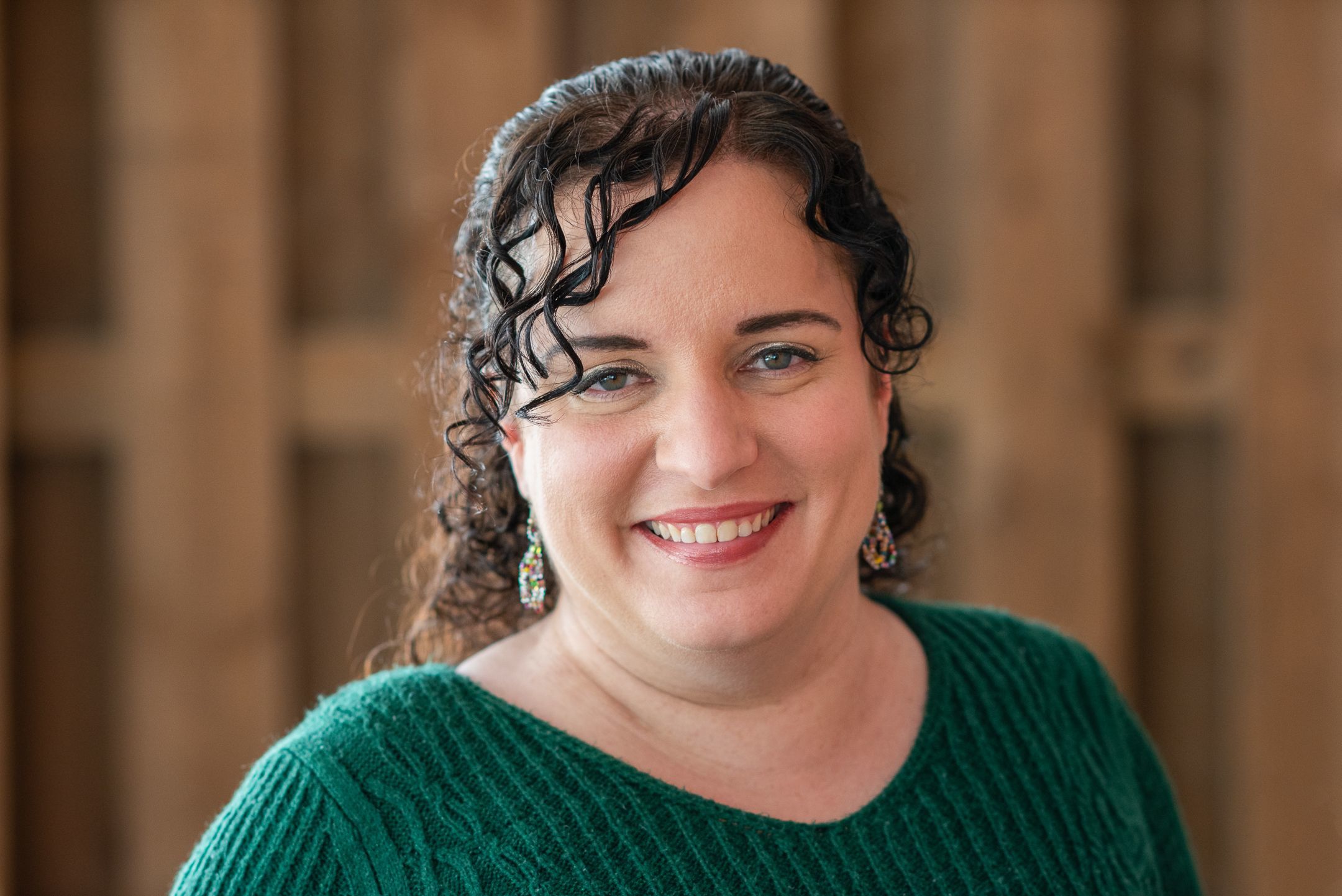 Angela Rusk has worked as a Family Services Therapist at Kindred Place since 2012. She counsels individuals and families, teaches our Co-Parenting Seminar in Spanish, leads our Program AMOR course, and supervises KP's interns.
Angela received her master's degree in Counseling from Harding School of Theology and holds a dual license as a Licensed Professional Counselor and Licensed Marriage and Family Therapist. She is fluent in Spanish and has experience working with people from various cultural backgrounds, including children, adolescents, and adults. She is very thankful for her cross-cultural experiences, which have taught her to appreciate each client's unique perspective and life experience and to walk with them in finding their path to healing and health.
Angela is trained in Trauma-Focused Cognitive Behavioral Therapy (TF-CBT) and Strengthening Families, which have aided her in her work with trauma, anxiety, depression, and family relationships.
In her free time, Angela enjoys traveling, hiking, and cooking.