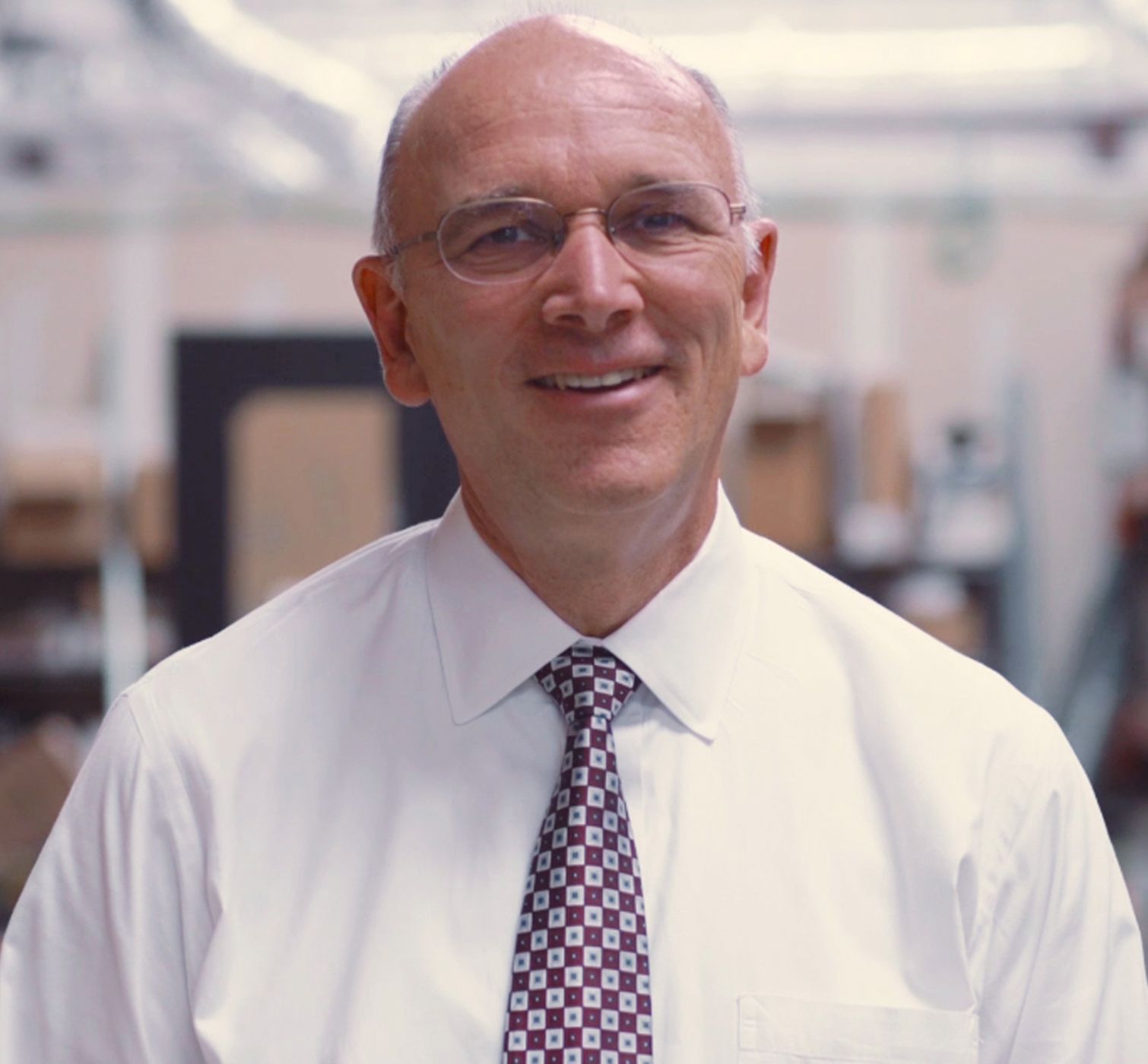 1. When did you first start donating to The Family Center? Why does this cause matter to you?
The Exchange Club of Greater Memphis was one of the founding clubs of The Exchange Club Family Center. In 1983, I supported fundraising that would then be donated to the Center. Over the years, I have witnessed the impactful work that takes place at the Center. I feel empowered to give more of my time and financial resources to support that work, as I truly believe that it is saving and changing lives.
2. How would you describe The Family Center's mission?
The mission is to prevent child abuse and domestic violence, by not only changing the behavior of the perpetrator, but also while assisting the victims.
3. How would you describe your own personal mission?
My personal mission is to spend my energy in a cause that truly changes lives, giving individuals and families greater hope in their personal future. I believe the Exchange Club Family Center provides this opportunity for me.
4. Explain what the importance of giving back means to you.
"Where much has been given, much is required." I feel an inner need to be a wise steward of the resources that I have been blessed with.
5. How can adults and children at The Family Center benefit from your donations?
My donations are given without any strings attached, and I trust The Family Center's leadership to use the resources wisely. I feel that this has been done, and that they will continue to do so.
6. What do you hope the future holds for The Family Center, and what kind of impact do you hope to make?
Unfortunately, the needs are endless. And while we hope that one day, abuse will be eradicated, we know that it never will. The Exchange Club Family Center will always have a place in the community. I hope that it becomes much more visible to those with needs, and is supported at a greater level financially, so that it will continue to make an impact in the lives of families.
7. Can you tell me about a positive experience that you had through this organization?
Years ago, at one of first Hands of Hope Gala Fundraisers, I purchased a decorated box that contained individual slips, where children receiving services from The Family Center had written down their "hopes and dreams." That box of "hopes and dreams" sits on a shelf in my office where I can see it daily, and I often think of what might have been for these children, and what can be for those who will follow. They can't do it alone, so I am motivated to do what I can.