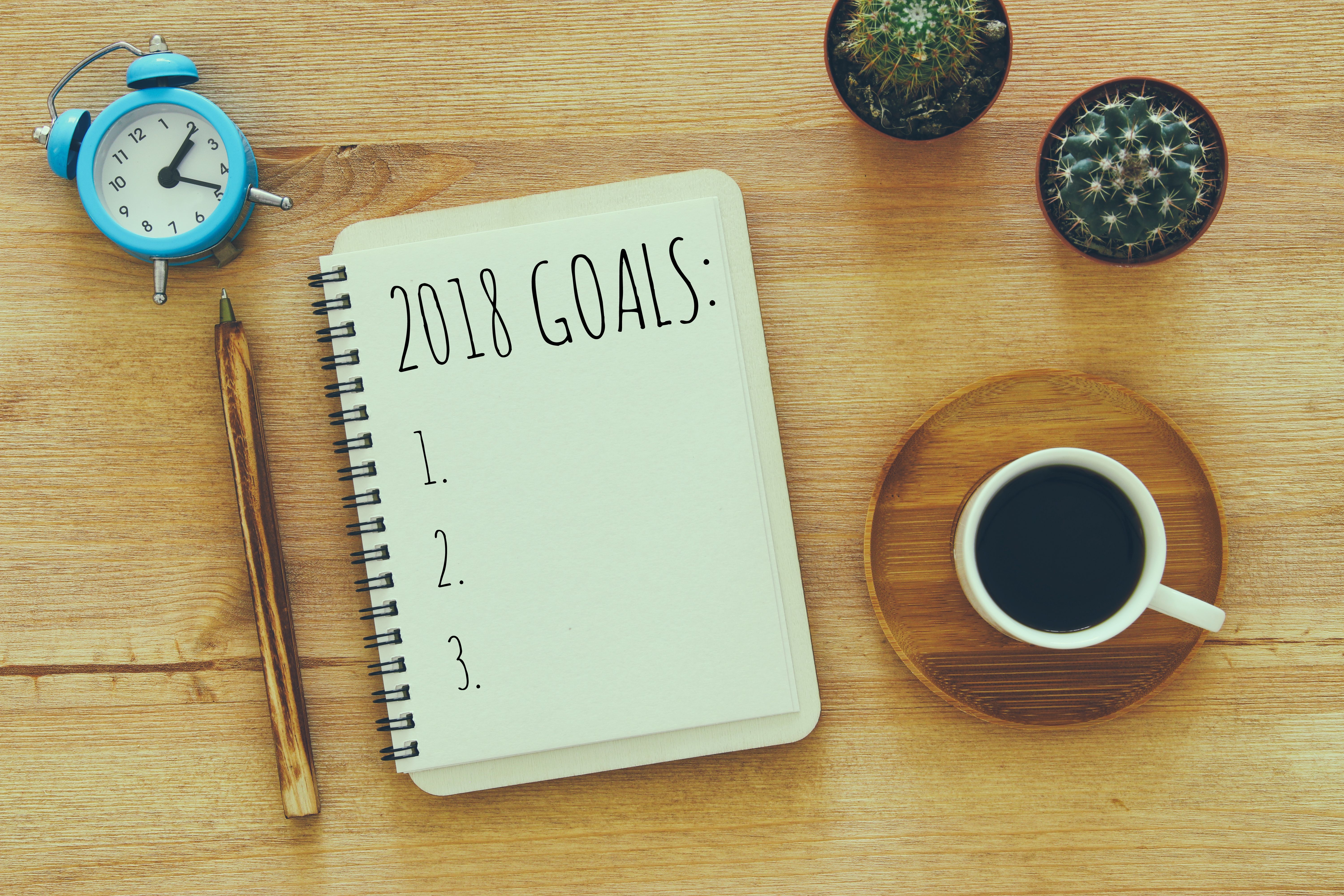 With a new year, comes resolutions. For many, going to the gym is a resolution, while for others, the resolutions are about doing something for someone else. This could be anything from random acts of kindness toward strangers, to giving back to the community, or vowing to spend more time with your family. Whatever your New Year's resolution may be, we have a few outlined ideas to help you make 2018 matter.
Find a Local Charity to Support
Take the time to find a cause in your city that you're passionate about, as those are the organizations directly impacting your community. There's no better feeling than taking the time to give back and support something and someone that you can connect with and care about. If you're looking for ways to help improve the safety and harmony of families in Memphis, click here. https://exchangeclub.net/how-you-can-help/donate.html
Spend Less Time in Front of the Screen
We could all use a little less time in front of a glowing screen, and a little more time outdoors or having meaningful conversations with loved ones. Spending large amounts of time in front of the screen is shown to lead to poor sleep quality and can cause depression. This year, vow to unplug more often, and live in the moment.
Seek Proper Help, There's No Shame in It
If you struggle with your mental health, take the time this year to make that visit to the doctor or get on a mental health plan. Finding the treatment that you need, can be a huge step in moving forward in all aspects of your life.
Get Moving
This doesn't necessarily mean you need to make a resolution to go to the gym more – just simply spend more time being active. Did you know that along with the physical benefits, exercise can also help reduce depression and anxiety? Any kind of movement is good! Look at it as a way to socialize with your friends, or go for a walk with your kids. By being more active, you'll surely make 2018 a great year.
This article was adapted from The Conversation. Read the full article here. https://theconversation.com/new-years-resolutions-for-better-mental-health-87255