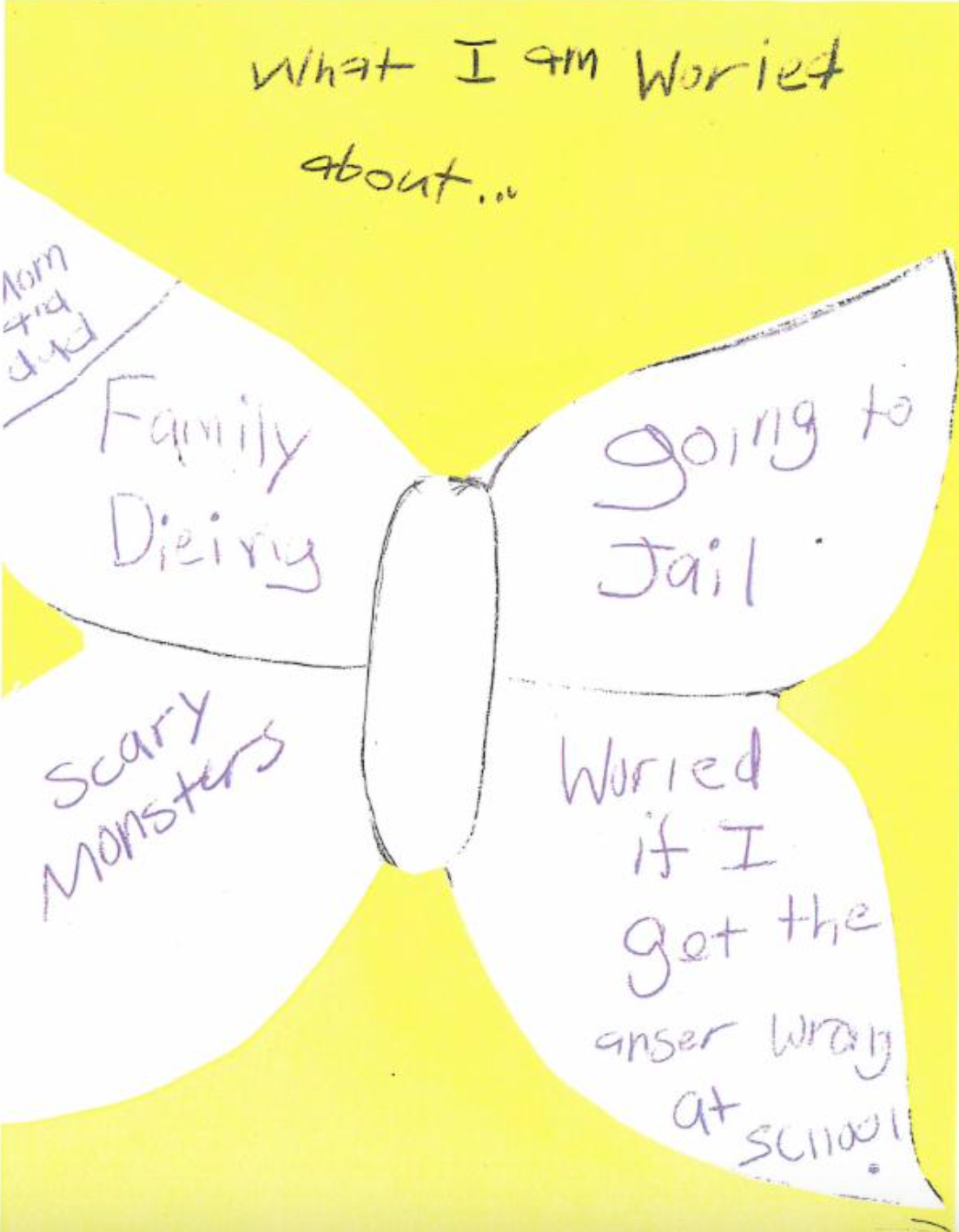 "To move forward, you have to give back." –Oprah
There's a great sense of joy that comes with giving, and it's our duty to give back to others when we have been blessed with so very much. The holiday season is always a great time to give back to organizations that speak to you the most, and we hope you'll consider donating to The Family Center.
You may find yourself asking, "Where does my money go?" And we're here to answer that question for you, to show you exactly how your money will be used, and why your donations are so very important to the adults and children who are affected by domestic violence and abuse here in our community.
Where Does Your Money Go?
By donating to The Family Center, you're helping us provide programs and services, centered on topics like family anger management, parenting support and victim services, available in both English and Spanish, to the Memphis community.
Our Comprehensive Anger Management Program, is a 10-week course, which focuses on stopping family anger from spreading into family violence. The average cost of this program per client is $283.
Our Domestic Violence Assessment Center, has an average cost of $340. This program is essential to The Family Center, as it provides the court clinical assessments and treatment recommendations for adults who have a history of intimate partner violence.
For victim services, we offer trauma-focused individual and group therapy, which also includes play therapy. The average cost per client of this program is $814, and it's essential that children and adults who have witnessed or are experiencing violence have the time to heal from those traumatic experiences.
We offer parenting support classes as well, which help to build healthy relationships and positive communication. The average cost per client for this 8- to 12-week program is around $281.
This is only a portion of what we have to offer our clients, but we feel it's so valuable for you to know exactly how much your donation means to us, along with just how far it can truly go. Interested in donating to The Family Center? You can do so here. https://exchangeclub.net/how-you-can-help/donate.html
Happy holidays!