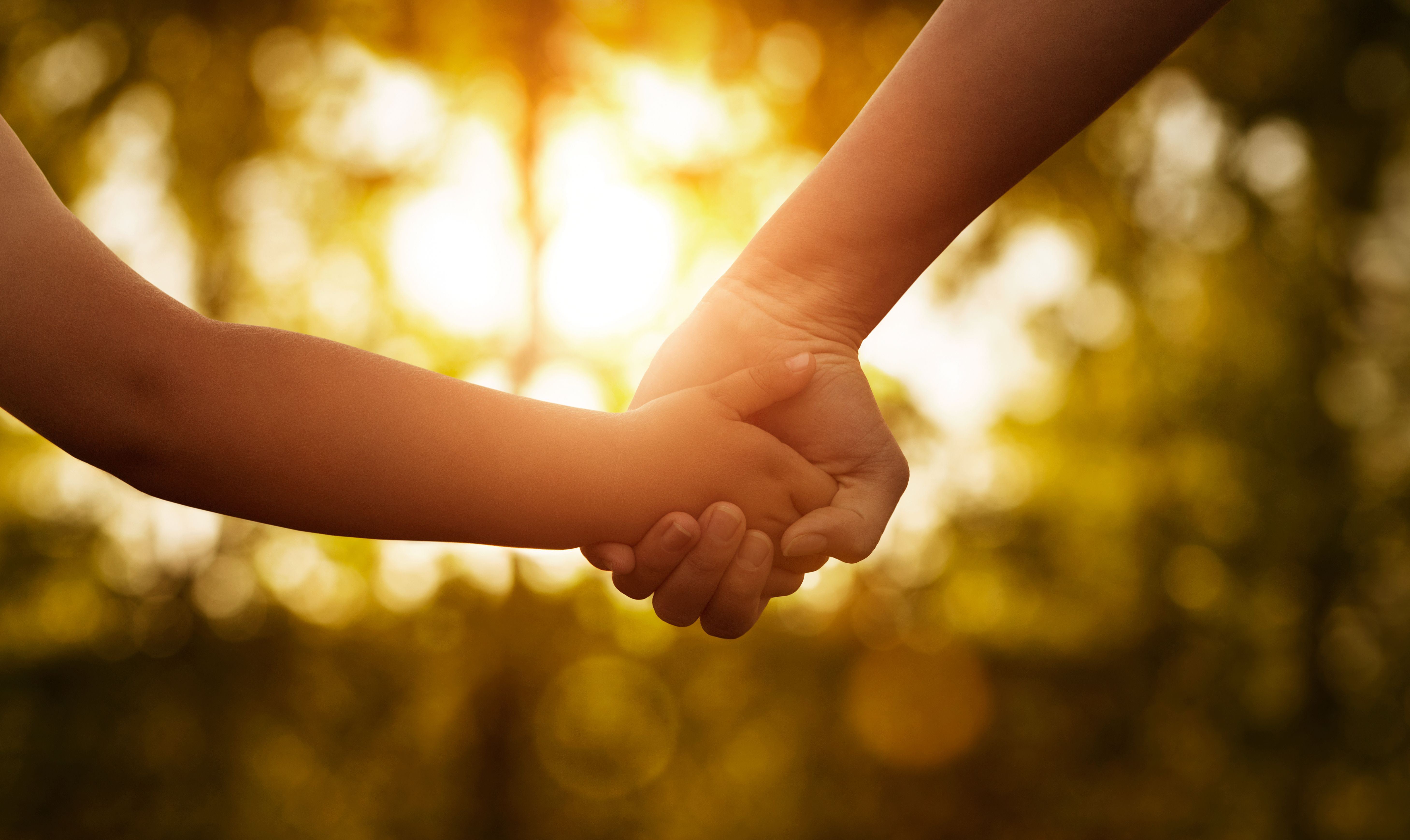 Annie is twelve years old, the youngest and, in many ways, the liveliest of her parents three children. She's one of those kids who's always on the go; she plays soccer, dreams up adventures with her friends, loves chorus and dance, and can't wait until it's time to audition for her school play. She's especially crazy about musicals. So for her thirteenth birthday, her parents plan, almost a year in advance, a memorable celebration for their youngest child's entrance into her teenage years. They get tickets for an out-of-town production of Annie's favorite musical and invite her best friend to accompany them. In the months since they made their plans, Annie has hardly been able to contain her excitement. The entire family has come to know the play's musical numbers by heart, as Annie sings them constantly, and their kitchen calendar is marked with big red X's as she counts down to the celebration weekend.
Recently, however, there has been a noticeable deflation in Annie's mood, and after a few days, her parents ask her what was up. It took a while for Annie to put words to her feelings, but it soon became clear that news coverage of recent tragedies and disasters had pierced the protective bubble of her pre-adolescent focus. "How can I be excited about my trip while other kids have lost their homes and their families and don't even know what's going to happen to them next?" she finally asked her parents. "It seems pretty selfish to be happy with so much bad stuff going on."
Many feel that the capacity for empathy is what defines human relationships. To be able to understand the experience of another person from their perspective requires suspending self-focus long enough to emotionally identify with the feelings of another. The rub, of course, is that once we do that, we somehow must deal with those feelings: The knowledge of the fears of a friend diagnosed with illness, the grief of a coworker who has lost a loved one, the stunning heartache and devastation of victims of earthquakes, floods, shootings. Annie's question, new perhaps for her, echoes for all of us. Is it selfish to be happy with so much bad stuff going on?
The answer is that we have to live within the tension of two opposing truths. There is bad stuff going on, and we can be happy. To be truly human requires both the capacity for empathy and the capacity for joy, and we cannot give up either for the other. We should not reject happiness, and neither can we ignore the suffering of others, or our own suffering. But feeling alone is not enough. To find a way to be propelled by empathy toward kindness, toward vulnerability, and toward action that benefits others over self – that is the way to attempt to live fully in the ambiguity of our world that holds both light and loss. Who knows what answers Annie will find to her questions, but helping her to navigate this path with compassion may be the most important gift her parents give her this birthday.