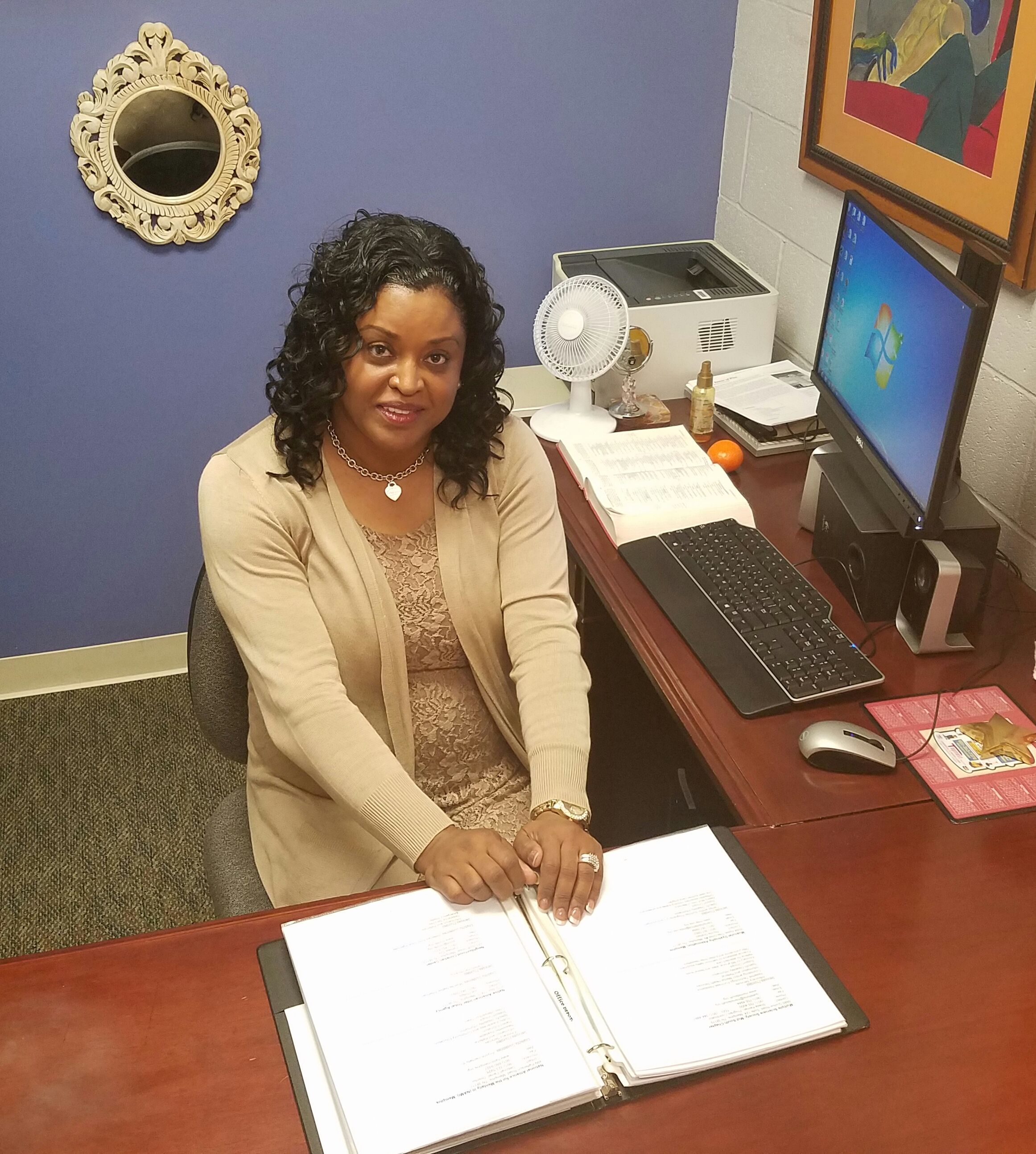 Full name: Katie Laws
Title: Community Outreach Specialist
Job responsibilities:
• Promote the organization and its services to the community
• Develop relationships with community leaders
• Serve as the organizations' liaison with various referring sources
Why do you work at The Family Center?
The Family Center is an asset to the Memphis community. I believe the services we provide gives people of all backgrounds the strength and courage to overcome difficult situations. Simply put, I love when former clients share their successes.
What is the biggest mistake you've ever made?
This once in a lifetime opportunity I let pass, just in the interest of playing it safe.
What is the biggest challenge you've overcome?
Time management.
What is your passion?
Traveling with family and friends.
What is your dream for you/your child's future?
I dream that I will always have a strong sense of inner peace that will sustain me through difficult times.