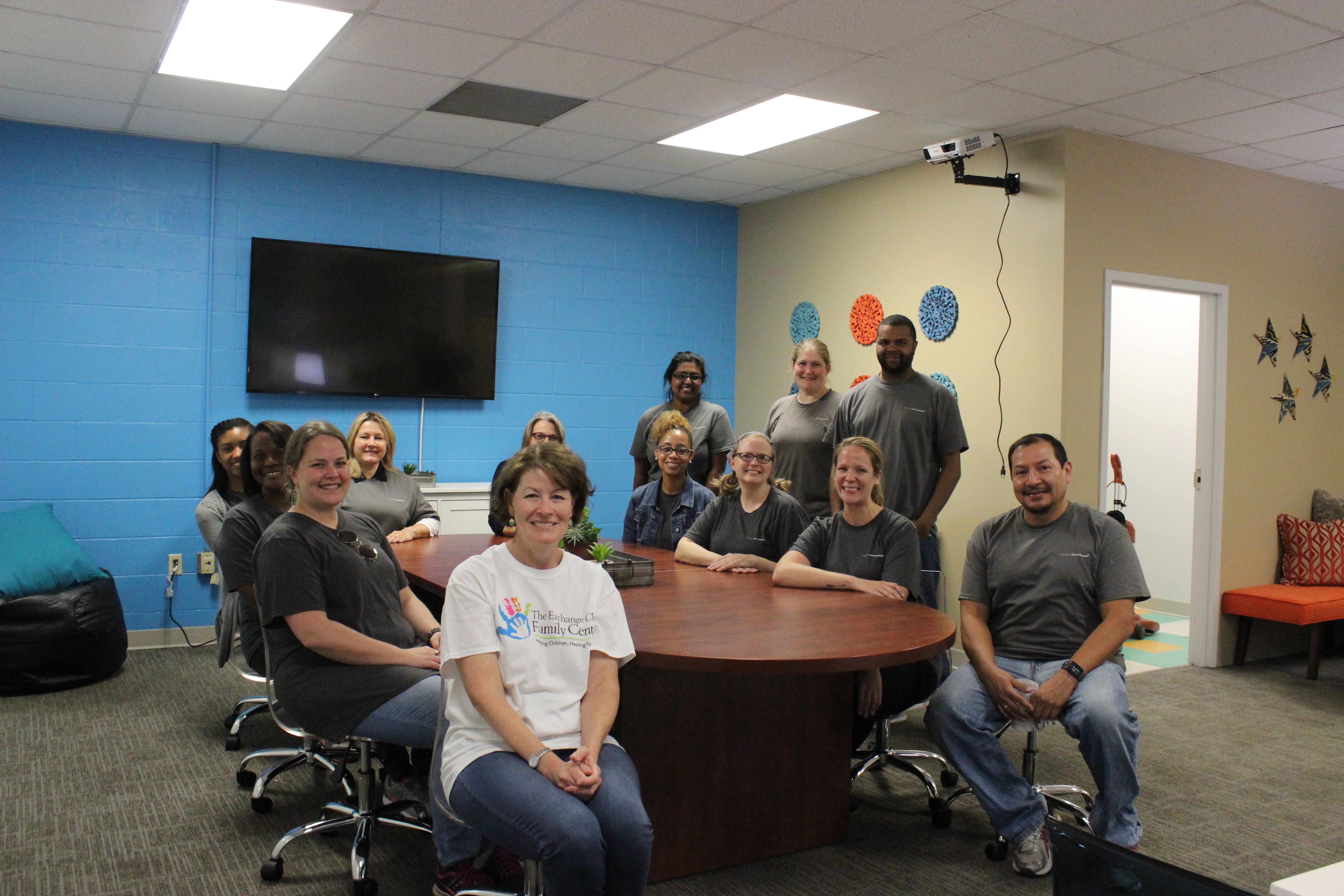 Hilton Global Month of Service, which began in 2012, takes place throughout the month of October and is the company's largest expression of community service. This special month helps to shed light on Hilton's volunteer culture, as it provides employees with an opportunity to make a lasting, positive impact in their community.
During last year's Hilton Global Month of Service, we were fortunate to have over 60 Hilton Memphis employees come to The Family Center and transform a couple of our rooms. The Hilton team worked all day to make our therapy rooms vibrant, inviting spaces, where our children and adults could feel comfortable and at home.
Hilton returned to The Family Center again this year, bringing with them the same passion and enthusiasm. They arrived early in the morning, ready to paint and transform our rooms. A great deal of heart went into the renovation of our rooms, and we hope the updates bring those who come through the doors of The Family Center just as much joy as they've brought us.
We couldn't be more thankful for this wonderful organization and for the hard work they've put into improving our facilities. Thank you again, Hilton Memphis, for truly being the best there is.
To check out photos from this year's project, click here: https://www.facebook.com/pg/ExchangeClubFamilyCenter/photos/?tab=album&album_id=10155701985491215