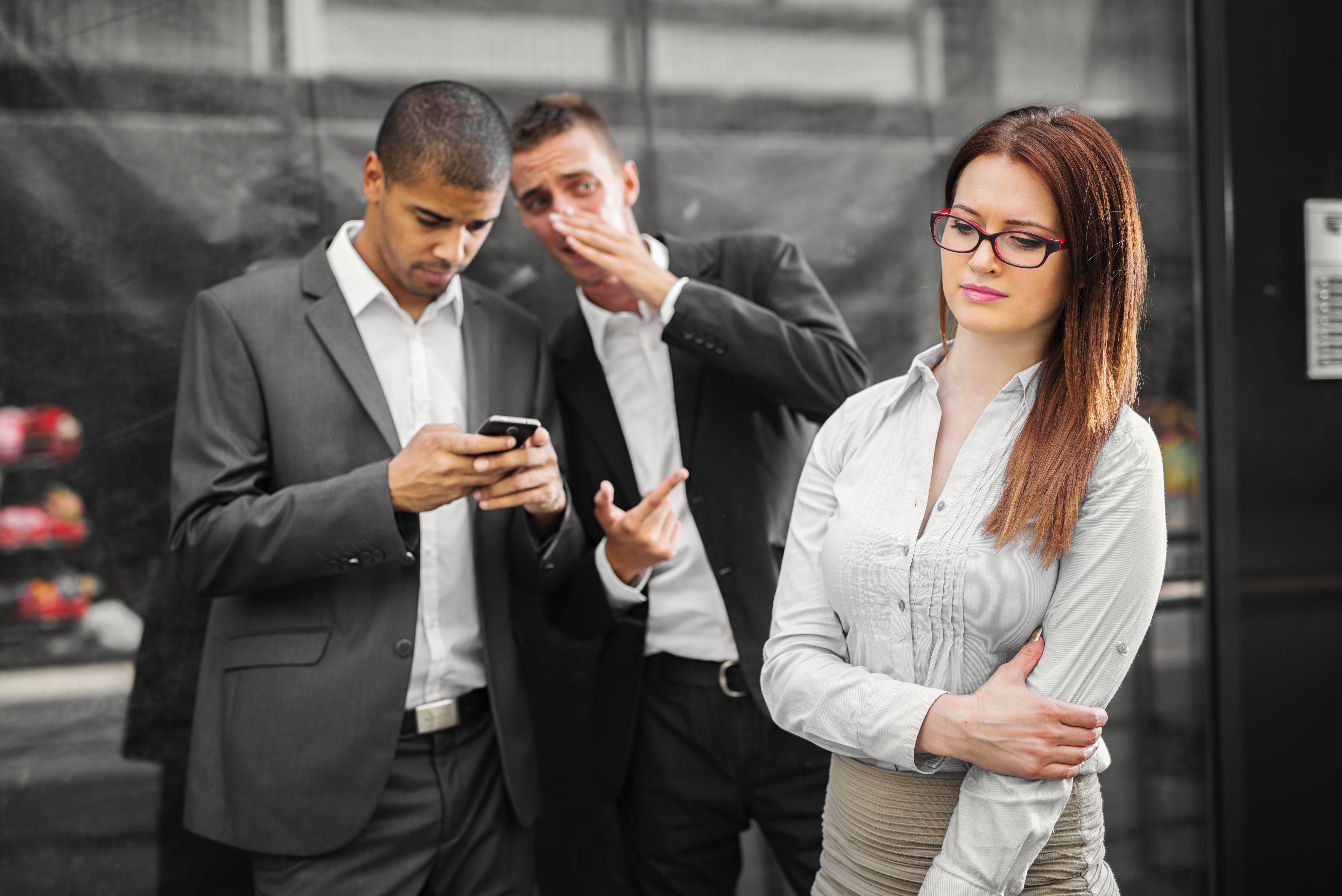 Remember in high school when the mean girls and bullies controlled the halls? It wasn't a particularly fun time, but then you graduated and went on to bigger and better things.
You worked hard in college and you earned a degree. You landed an awesome job and moved to a cool apartment in a different city. But as you've gotten older and entered into new seasons of life, new jobs, neighbors and relationships, you realize that bullies still very much exist. And suddenly, high school doesn't feel so far away after all.
We've all been there. And we've all wondered how this could possibly happen after all of these years. If you're feeling like there is no way out, know that there is a way to handle adult bullies with these essential tips.
Avoid Being Reactive
Remember how your parents used to tell you to never allow a bully to see you upset? The same still applies today. Keep your cool when you encounter an adult bully. Being less reactive to the situation you're in will allow you to have better judgment in the way you respond to them. Maintain superior composure and remain unimpressed by their words or, if the situation calls for it, respond assertively.
Protect Yourself
Your safety is always the most important, in any situation in life, but especially when it comes to handling a bully. Leave the situation if you're feeling uncomfortable. If you are in danger, contact an emergency hotline and, if needed, seek legal representatives.
Speak Up
Don't hide the pain from adult bullying – it's mentally and emotionally unhealthy for your well-being. This could, in turn, make the bully repeat their aggressive behavior. Confide in your family, friends or counselors, who could give you the strength you need to handle the way you react toward a bully. Don't feel embarrassed or ashamed about your experience, it's perfectly okay to talk about it.
This article was adapted from Psychology Today. To read the full article, click here. (https://www.psychologytoday.com/blog/communication-success/201611/8-keys-handling-adult-bullies).